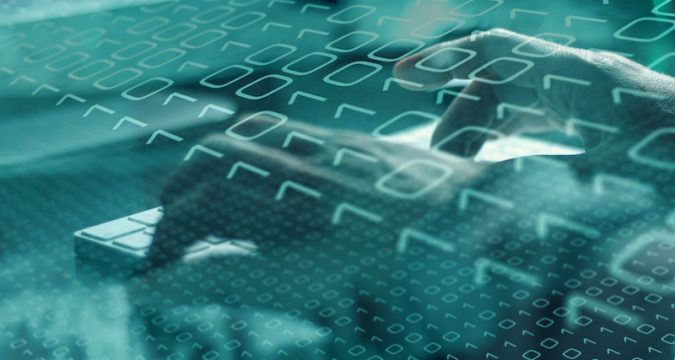 A youtube channel has reportedly scammed unsuspecting victims of about $150,000 in Bitcoin after it pulled a stunt regarding the recently launched SpaceX. The channel was said to have impersonated the recent successful SpaceX launch which was pulled by renowned American investor Elon Musk after it showed videos of two astronauts involved in the launch in the International Space Station.
Youtube SpaceX giveaway scam
With fraudsters always on the prowl to deceive Bitcoin holders into parting with their hard-earned crypto, the majority of their acts happen via a crypto giveaway. In recent years, they have made use of popular events to steal crypto from their victims connecting it to some kind of giveaway.
It is not something of so much surprise after reports were made that a channel reportedly used the recent Falcon 9 launch into the orbit to defraud people. The scammers were said to have hacked three YouTube channels and posed as the real SpaceX channel to host a Bitcoin giveaway regarding the successful launch.
Their modus operandi was simple, they broadcasted the Livestream footage of the flight into space and hosted an advertisement where they told their subscribers to send Bitcoin to a particular wallet. The subscribers were cajoled to send the Bitcoin into the wallet to get double their deposited Bitcoin before the end of the live stream of the launch. Although the advertisement sounded stupid, the report showed that the majority of the viewers were gullible enough to send the Bitcoin which was to have totaled a whopping $150,000.
Worrisome growth of crypto-related scams
This recent SpaceX Bitcoin giveaway is not the first that would happen this year involving popular people as a certain organization allegedly ran a scam which showed that Harry and Meghan, Duke and Duchess of Sussex asked people to register on a Bitcoin Evolution trading program.
During the most serious part of the coronavirus pandemic, some individuals used the virus as a cover-up to scam unsuspecting victims of Bitcoins while some of them posed as WHO charity organizations. Their major model of running this scam was sending out thousands of phishing emails with most people talking victims of the scam.
A recent report showed that the total number of theft that involved crypto in the first five months of this year totaled a whopping $1.4 billion. The coronavirus scam came in second with the Chinese WoToken coming close in third place