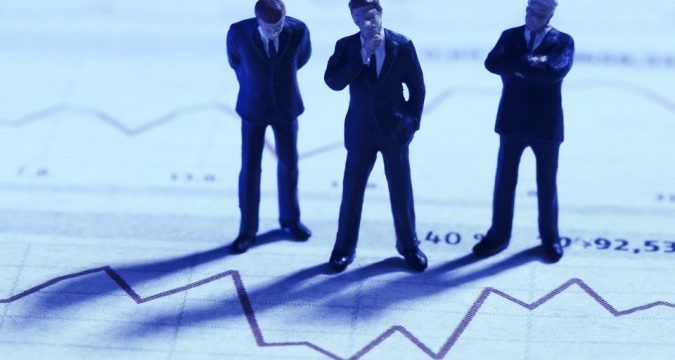 Another price oracle has been introduced in the industry by the major global cryptocurrency exchange OKCoin. Reportedly, OKCoin has released its own DeFi price oracle for providing a price feed for decentralized finance (DeFi) protocols. OKCoin Price Oracle will be accessible through an API and users need to make use of a public key for verification.
OKCoin Oracle – A signed Price Feed
Making an official announcement in the blog post on July 15, 2020, the crypto exchange revealed its own price oracle named OKCoin Oracle. According to the crypto exchange, this price oracle is a signed price feed that can be used to support the DeFi ecosystem by using it for reliable on-chain pricing.
Will McCormick, the director of communications at the OKCoin exchange said in a statement that the price oracle will act as a trusted source of data singed by the regulated crypto exchange OKCoin. He said:
"OKCoin Oracle acts as a trusted source of market data, and anyone can publish OKCoin pricing on-chain. Once on-chain, OKCoin is verifiable as the source of the data, using the OKCoin Oracle public key."
The purpose of providing trusted and reliable price feeds to users is that they may get access to accurate and verified information signed by the OKCoin crypto exchange. Sharing his view in the announcement post, the CEO of OKCoin Hong Fang said:
"Accurate on-chain pricing furthers the legitimacy of the DeFi ecosystem, ensuring end users are receiving verified information that is signed by OKCoin. As a regulated cryptocurrency exchange, our goal is to establish trust within the crypto economy. Providing a reliable price feed is part of that mission."
OKCoin Oracle is based on Compound Technology
According to the announcement, the price oracle of OKCoin is based on the technology of decentralized finance protocol Compound. Blueprints and structures used in the price oracle are provided by Compound. The DeFi project will get the support from the OKCoin Oracle for reliable on-chain pricing.
Commenting on the exchange's price oracle, the CEO of Compound Robert Leshner said that it is very important for the growth of the decentralized finance ecosystem to have a price oracle for reliable on-chain price data.