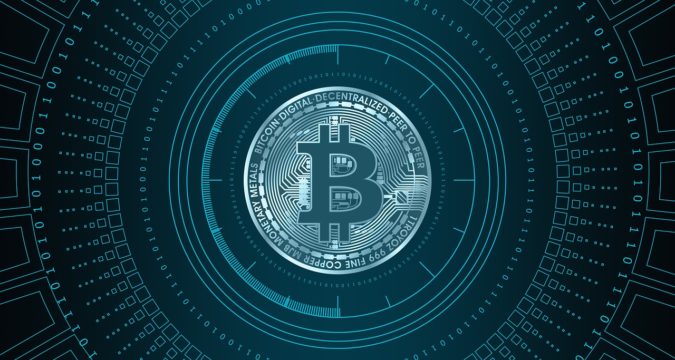 Recently, the Lithuanian Government has enlisted itself among the authorities that are now dealing with the crypto-industry very tactfully. The Lithuanian Tax service has taken a rather pleasing decision for the crypto-users based in the country.
The recent actions of the Tax services in Lithuania involve the auctioning of seized crypto-assets to add the raised money to the state budget. Based on this, the Tax Inspectorate from Lithuania has managed to add a huge amount of $7.6 million to the state budget.
This amount was accumulated after the tax service auctioned the crypto-assets that it managed to seize while conducting criminal investigations.
As announced by the Lithuanian Government, it is for the first time in Lithuania's administrative history that it has liquidated cryptocurrencies that it confiscated.
For the record, Lithuania is not the only country that has taken such an action against the confiscated crypto-assets. There are many other countries that have managed to keep a close check and strict jurisdictions over the crypto-industry. By doing this, they have managed to keep the crypto-crimes and hacks under control.
However, the Lithuanian Government has taken a different approach than other countries that have been known to auction the confiscated crypto-assets. In the past, countries like the United States of America used their own administrative sources to carry out the auction that brought them $37 million.
On the other hand, the Tax Services from Lithuania decided to acquire the services of a crypto-exchange to carry out the auction. As per the CEO of the Vilnius-based crypto-exchange 'Kaiserex', this maneuver seems to have worked in the favor of the Lithuanian regulators.
LinasRajackas (Kaiserex's CEO) stated that they were able to sell the confiscated Bitcoin (BTC) for a fairly good price. As confirmed by the CEO, the exchange was able to sell BTC higher than the average price for the tokens for that particular day.
He also added that STI had to pay really less fees to execute the auction. As per reports, the STI only incurred 0.2% in fees that included legal contracts, crypto-transactions, and exchange fees. At the end of the auction, the STI was able to generate a significant amount of 6.4€ million after incurring fees.
Rajackas commended that the auction went very well and it far exceeded the expectations of both entities involved in the process. He stated that the Lithuanian authorities may be seen using the same channel to do auctions on the seized crypto-assets.
LinasRajackas clarified that Kaiserex was not the only local crypto-exchange that tried acquiring the auction rights. There were four local crypto-exchanges in total that were fighting to acquire the tender that was made public by Lithuanian Tax Services.