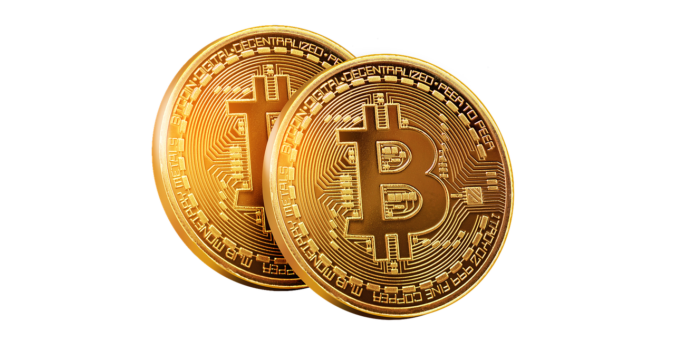 Recognized for his popular collaborations with some renowned names, such as Drake, Nicki Minaj, Travis Scott and others, Murda Beatz is a record producer. He has a lot of titles and now, he has earned a new one that is of being a Bitcoin holder. The multi-platinum record producer announced this news to his Twitter following. He revealed to his 283,200 followers on Twitter that the hip-hop star, Jermane Prime, along with the co-founder of Morgan Creek Digital, Anthony 'Pomp' Pompliano were the two men who had helped decide to invest in Bitcoin. Promptly, Pomp congratulated Murda Beatz for joining the Bitcoin community. 
In fact, he even asked his own followers to welcome Murda Beatz into the fold, which they certainly did. Real name Shane Lee Lindstrom, Murda Beatz is a record producer based in Canada. He has worked on a total of eight albums that were nominated for the Grammys. In doing so, he has worked with some really big names in the industry, which include Nipsey Hussle, Cardi B and Travis Scott. He is also the one who produced Drake's major hit: 'Nice For What'. This particular song claimed the No.1 spot on the Billboard Hot 100 and maintained this position for eight week straight. 
The cryptocurrency space as a whole has proven to be an attractive one for celebrities and many of them are involved in it. It was way back in 2013 that Snoop Dogg announced that he was going to sell his albums in Bitcoin eventually. Even Paris Hilton and Floyd Mayweather had gotten in on the action, which they did when the ICO craze was at its peak in 2017. A number of new coins were endorsed by both parties that emerged in the market. However, both of them were proven to be less-than-hones when it came to the quality of the crypto projects in question. 
Even the founder of Goop, the 'Wellness' platform, Gwyneth Paltrow was an advocate of Bitcoin. As a matter of fact, the woman have even managed to work at Abra Bitcoin wallet as an adviser. Cryptocurrency also piqued the interest of tech investor and actor, Ashton Kutcher. He ended up investing his money in UnikoinGold with Mark Cuban, the billionaire. However, a month ago, the startup behind it had to pay a fine imposed by the SEC worth $6.1 million because it was found to be in violation of securities laws. 
A former UFC fighter, Ben Askren is another celebrity to have made a move in the crypto space. He tweets about crypto quite regularly and was in open support of the most recent Bitcoin halving, going as far as literally changing his twitter name to 'Bitcoin Halving May 13th'. Over the years, a lot of people who had initially been skeptical of Bitcoin had turned around to go completely bullish. MicroStrategy is a prominent example of this because the business intelligence firm ended up purchasing $245 million in Bitcoin. Back in 2013, the company's CEO, Michael Saylor had said that Bitcoin's days were numbered.