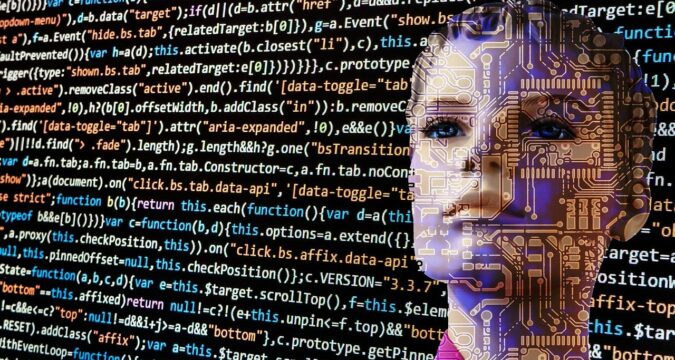 World's biggest crypto management handler, Grayscale Investments, crosses another benchmark. It now handles digital assets for an amount exceeding US$ 13 Billion.
 This year the mass-adoption of cryptocurrencies has remained on the horizon. All thanks to institutional and individual investment which made this year favorable for cryptocurrencies. But when it comes to crypto asset management, then no one dare to come close to Grayscale Investments.
For the time being in the crypto industry, Grayscale Investments enjoys esteemed status. It is currently the biggest digital asset management company of the world. Since its inception in 2013 in the US, it had emerged as a global leader in terms of handling and managing crypto assets. A large number of worldwide institutional and individual crypto owners had kept their digital assets with Grayscale Investments.
Most recently, in a tweet message, the investment company had informed that it had achieved another benchmark in its operations. It apprised that the digital assets under its management had increased an amount of US$ 13 Billion.
Later on the Managing Director of Grayscale Investment, Michael Sonnenshein appreciated the entire team of the company for achieving this benchmark. He said that the prime aim of the firm is to provide customers profitable and secured digital asset management services. Above all the firm wanted to ensure that the services are rendered at low prices, he said.
There are multiple digital asset management funds relating to various cryptocurrencies. For instance, the most notable funds are Bitcoin, Ethereum, Litecoin, Bitcoin Cash, Ethereum Classic etc.
It was told that the digital assets lying in the Bitcoin Funds had exceeded US$ 10 Billion approximately. While in the Ethereum Funds, an approximate value of US$ 1.72 Billion Ethereum had been under management. Both, the Bitcoin and Ethereum funds, are the highly valued funds being managed by Grayscale Investments.
The third and fourth highly valued asset funds belong to Litecoin and Bitcoin Cash. It was informed that in these two funds digital assets worth US$ 75 Million and US$ 59 Million are lying.
In an interview with Bloomberg, Sonnenshein informed that the newest assets coming under management are mostly of Ethereum. For some, he told that Ethereum was the foregone conclusion for investment purposes.
CoinDesk, which is a trusted news source for crypto, to is a sister concern of Grayscale Investments.