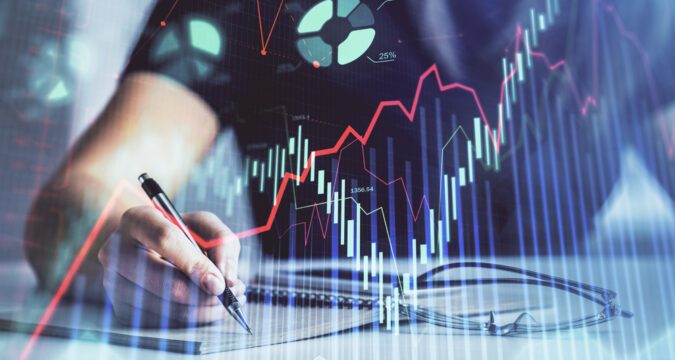 Globally acclaimed star and an inspiration to billions of fans, Eminem, the greatest hip-hop artist of the present times, explore the digital world. It is time for the NFT industry to realize the importance of Eminem and go mainstream inspiring more mega-stars from the world of Eminem's caliber. The first Eminem prompted NFT is named "Shady Con" by the rapper himself.
Eminem was discussing with friends regarding the Non-Fungible Tokens (NFTs) and their benefits and how they actually work. After learning a great deal about NFTs, he is now of the considered view that he should become part of the NFT world. He has informed that he is interested in putting a few of his lifetime achievements, moments, songs, covers, collectibles, etc. through NFTs. He said that his fans across the world have never left him alone and whatever he is now is because of them.
Eminem further stated that the world is going through a difficult phase of pandemics and economic crisis. He said that people are restricted by the nature not to engage in any social activities and resultantly, they are paranoid. He said he wants to make his fans happy and feel that he and his fans are all on the same page.
On the occasion, crypto experts and critics responded to Eminem's initiative of launching his NFTs. They were of the view that already the NFT industry is not only flourishing but also growing rapidly throughout the world. However, this is the moment and this is the man, which can revolutionize the NFT industry altogether. The experts suggested that if Eminem is interested and sells his NFTs then the event would be a trend-setter.
They expressed that the NFT industry would be indebted to Eminem because he is such a star whose popularity is unimaginable.
It was told by Eminem from his official website that soon he will be launching an NFT containing "Shady Con". However, he said that the NFTs auction will be conducted online virtually and the organizer will be Nifty Gateway. The sale would be taking place on 25th April (Sunday), 2021 and the timings are 630 pm to 7 pm as per US Time.
In addition, a few mega-hit singles of the rapper will also be put up for sale through NFTs amongst the general public virtually. However, the selling of NFTs containing songs will be a "limited number of NFTs" as told by the rapper himself. So obviously the value of these limited NFTs would be humongous considering Eminem's fan following around the world.
It is expected that having a globally popular start like Eminem in the NFT industry, will put the industry in the spotlight. It is said that the industry needs to start like Eminem because they have the charisma to take the NFT industry skyrocketing in split seconds.