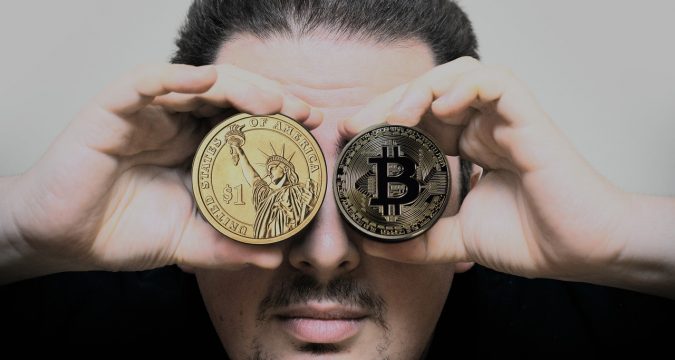 According to some reports, it is highlighted that the CEO of Turkish Crypto Exchange company Thodex, Mr. Faruk Fatih Ozer, has escaped the country with around $2 Billion worth of user funds in hand. Some other reports also state that CEO Faruk Fatih has fled to Thailand, but it is yet to be proved.
It is estimated that nearly 400,000 Thodex users were not able to access their accounts and didn't even get the chance to withdraw their precious funds. Reports have also mentioned that the Exchange's website also went down without any warnings, indicating some suspicious activity.
In the past, CEO Faruk Faith was also being unresponsive and stopped answering any questions raised by concerned partners or users. The Authorities have started an immediate investigation over the matter in hopes of seeking out the CEO for answers. A legal complaint has been filed by users against Thodex. User representative of Thodex, Oguz Evren, has given an update to the situation, saying that the matter is being handled by the law effectively.
As per the reports from Bloomberg, they have revealed that the exchange has currently stopped its trading activities, referring to a mysterious partnership transaction in the system. As of now, Thodex has posted an official statement regarding the matter, saying that the platform will remain closed for five days and customers should not worry about their funds, as the investigation is currently in progress. Reportedly, the police of Turkey has succeeded in arresting 62 people who seem to be involved in the fraud, and they are being investigated now by the authority.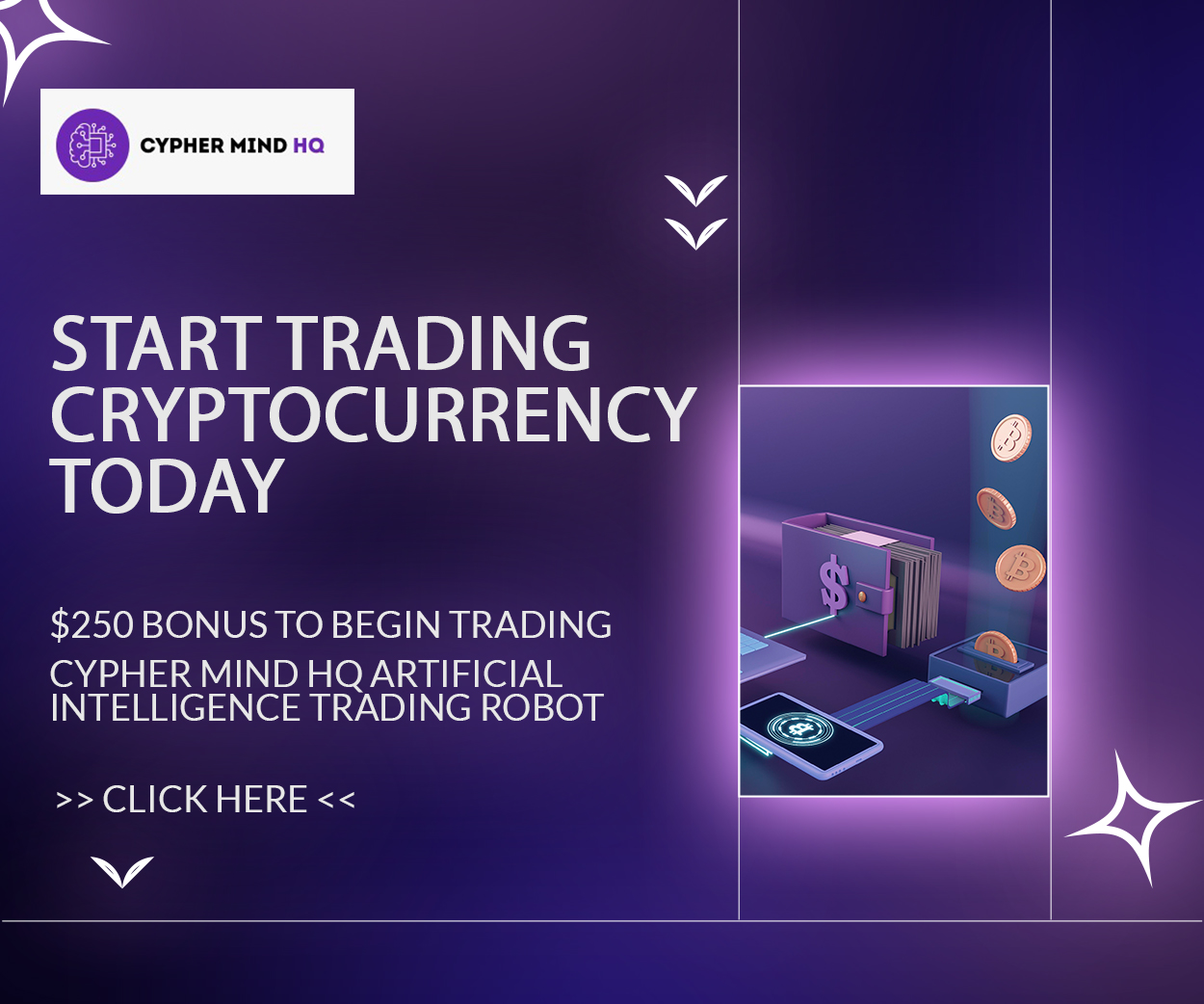 Frustrated Users
Although some users understood the situation, others took their anger and displayed it on their social media accounts. According to a tweet from Twitter user @FeraSY1, it was mentioned that nearly 20% of his entire funds were pulled out, he could not withdraw any traditional or crypto funds for 20 days, and the website had gone offline.
@FeraSY1 said that it is really unfortunate because the exchange was regulated, meaning that Thodex was indeed a trustworthy exchange.
The Turkish government is already on the verge of targeting the crypto industry. The country has recently issued a new ruling regarding the trade of digital assets, which indicates that users will be banned from using crypto as a payment method. This new rule is set to go effective on the 30th of April, giving users time to sort all of their finances out.