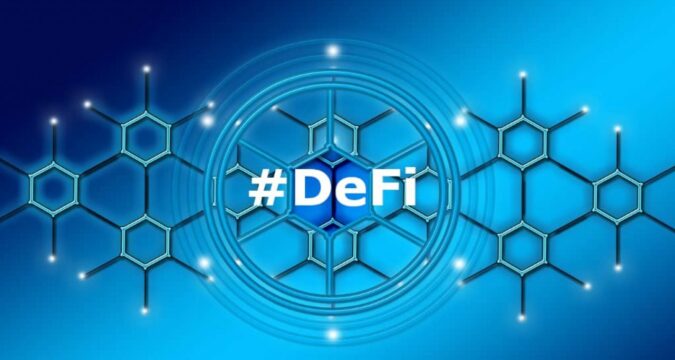 Poly Network was subjected to a hack attack in which the looters caused a loss of approximately US$ 600 Million. The Poly Network's hack attack was the biggest hack of the year so far.
A week ago a report over the number of hack attacks caused upon decentralized finance (DeFi) project was published by Ciphertrace. Ciphertrace is an independent entity involved in providing intelligence and information regarding crypto-related frauds and hacks.
In this report, Ciphertrace duly noted that the number of hack attacks upon DeFi projects has increased significantly since last year. The intelligence firm also noted that approximately US$ 474 Million has been lost to hackers by multiple DeFi projects this year.
Even the warnings were there, the company which recently took the hacker's bait turned out to be Poly Network – another DeFi project.
In an early morning, today's tweet from Poly Network broke the news of the project being a victim of a crypto hack. The project announced that it was inadvertently subjected to a hack attack and that the hacker got access to the crypto funds part of several chains. The network is made up of multiple networks run and operated by Neo Project. There are mainly three blockchain networks working simultaneously at the time within the Poly Network. This demonstrates that the hacker managed to breach the protocols of Binance Smart Chain, Polygon, and Ethereum.
The project also revealed that the hacker did not stop only at the access of the whole network. In fact, after acquiring control, the hack then went on to loot the crypto funds. Reportedly the victimized network has lost about US$ 6 Million into crypto funds. Most of the funds were comprised of ETH, USDT, BUSD, SHIB, UNI, ETHB, FEI, DAI, BNB, BTCB, etc. This is by far the huge loss suffered as a result of a hack attack by a DeFi project this year. Otherwise, in a number of successful hack attacks, the collective loss did not exceed more than US$ 474 till 10th August 2021.
But the hack attack was not as simple as it seems but in fact was the most mischievous. Apparently, the hacker continued to troll Poly Network and its technical and security teams. Before leaving, the hacker left a message suggested that the loss could have been much bigger than that. The hacker said that it could have taken billions but was not interested.
Mudit Gupta, the coder of Sushiswap, commented that the hack could have been avoided in the first place. However, because Poly Network had compromised on the protocol's design, therefore, the hacker exposed protocols to breach. He also stated that the hack was not one of the kinds which usually implemented to victimize DeFi based projects.
Meanwhile, at the Ethereum Chain, Tether Company has managed to freeze about US$ 33 Million worth of USDT. The network too has allegedly responded to the hacker's message urging the hack to return the looted crypto funds.