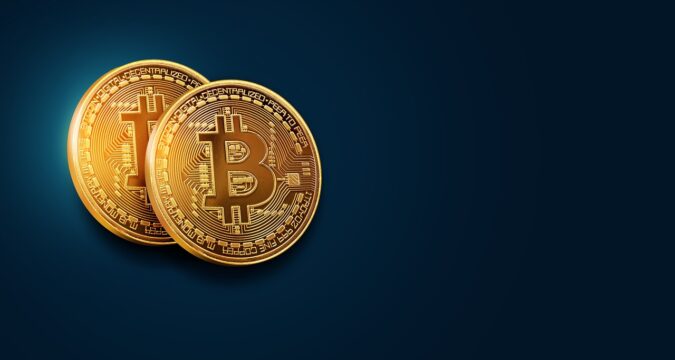 The recent episode of the Podcast tagged Fed Watch hosted by Ansel Lindner, and Christian Keroles was published in Bitcoin Magazine. The article titled "What Caused the Mid-Cycle Bitcoin Price Correction" was reviewed, and a news tour around each central bank was done, including the future of North America, China, and the Fourth Turning.
In the article, Ansel Lindner revealed the most important factors and narratives from Q2 2021, which explained through a chart, every factor overlaps as the price of BTC fell in May.
The Grayscale BTC Trust unlocks had so much correlation to the price so much that it is obvious that it has a major impact on the price within that timeframe. The article also gave a detailed introduction to the product released by GBTC.
The following narrative, as discussed, examined was the ban on BTC mining in China. There was no deep discussion around this particular one, yet the article revealed a deep correlation between the ban on BTC and other crackdowns from the communist authoritarian happening in China right now.
The last substantial narrative examined in the article that could lead to the price drop is the Taproot upgrade. For a regular observer in the community, this was caught under the radar, but for hardcore bitcoiners that witnessed the previous SegWit Upgrade in 2017, it was of huge interest.
The conversation in the podcast moved to news around the central banks. The major news discussed involved the Federal Reserve, and it is about the explosion in the reverse repo (RRP).
The current situation brewing with the Chinese government is very alarming. Initially, it is a ban on BTC mining, but it has moved to the U.S. Initial Public Offerings. This move has been a huge crackdown for technological firms, and the more recent news revealed a huge setback on video games.
Placing this in context, how Hong Kong is dealing with globalization might eventually be the beginning of CCP collapse, just like the Soviet Union fell in a flash. A moment, experts very praising the sovereignty of the Soviet Union, the next, it has collapsed. A similar thing could befall CCP.
The discussion in the podcast was wrapped up by discussing what the future of China, the U.S., and the entire global economy at large is. But ultimately, it is a very educative and entertaining show, where news around central banks was treated in context to BTC concerns.