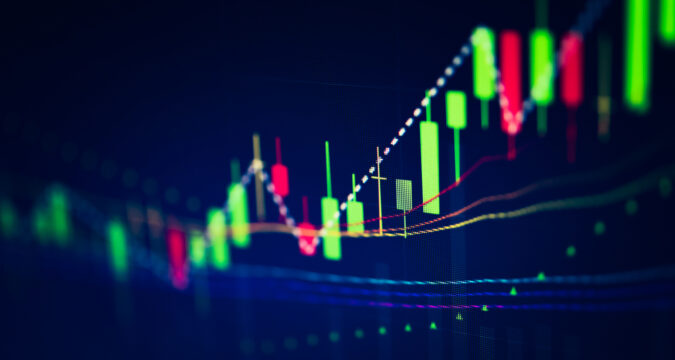 Home Depot recently held its earnings call where it shared its earnings for the latest quarter. The company executives were excited to share their achievements in the recent third quarter.
After sharing the earnings and publicly posting them, Home Depot's shares have jumped higher. The investors have rallied to the company's shares after witnessing a promising performance in Q3.
Earnings Shared for the Third Quarter
The executives at Home Depot were excited to reveal that in the third quarter, their revenue increased significantly.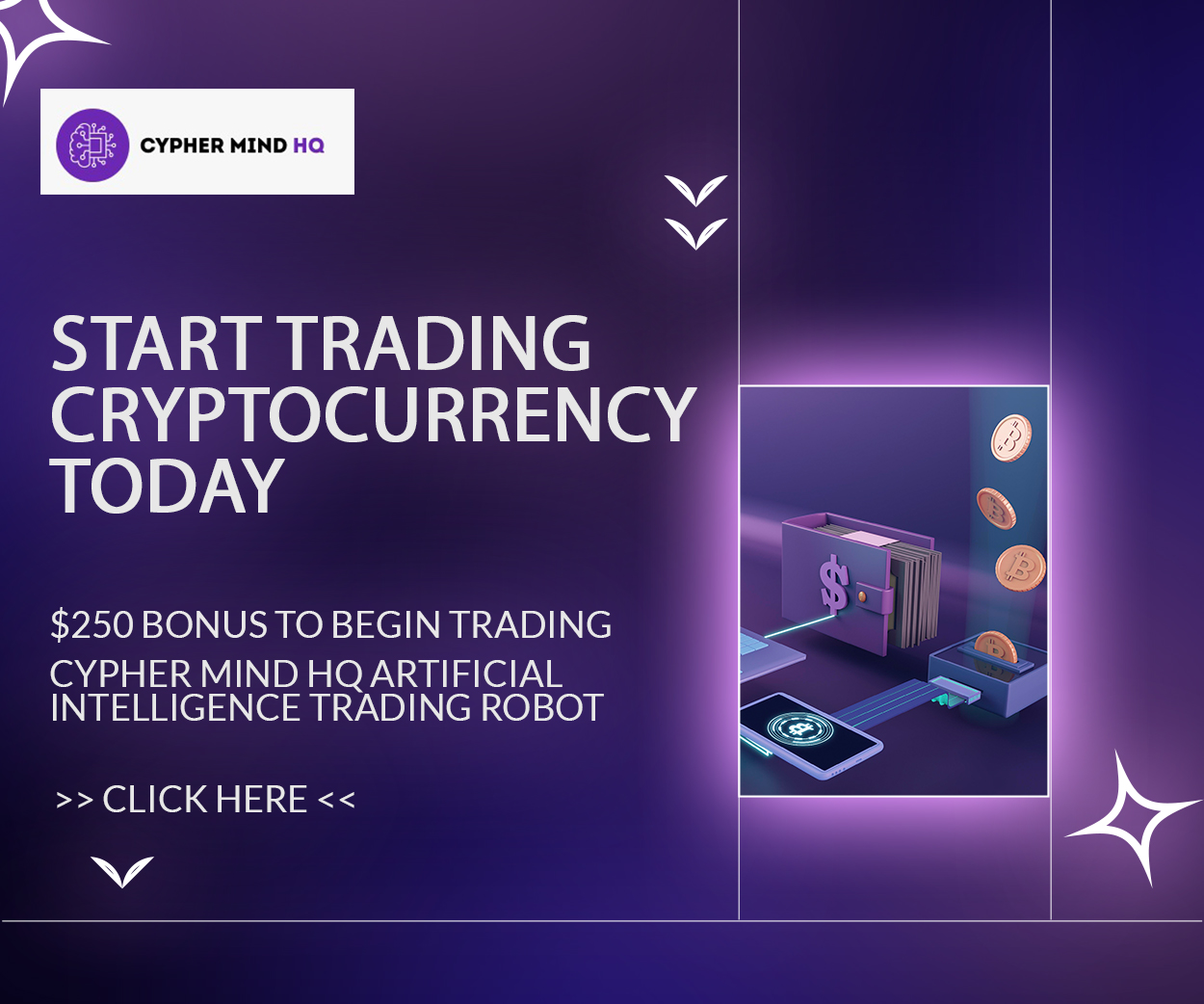 They revealed that in the recent quarter, their revenue surged almost 6%. The growth percentage translates to $38.9 billion being generated by the home improvement retailer.
Home Depot has successfully beaten the expectations set by the analysts for the particular quarter.
The company officials revealed that despite the macroeconomic pressures and rising costs, their business was as usual.
The pressures and the costs were not able to drag down their business. They were able to generate more sales, which has increased their revenue, and helped them cross expectations.
Home Depot reported that it has generated profits worth $4.24 per diluted share. The profit can also be translated to $4.3 billion. In the same quarter of 2021, the company reported a $4.1 billion profit.
The earnings expectations that the analysts predicted for the particular quarter were $4.12 per share and Home Depot generated $4.24 per share.
The revenue estimations set by the analysts for the quarter were $37.96 billion and the company made $38.87 billion.
Full-Year Guidance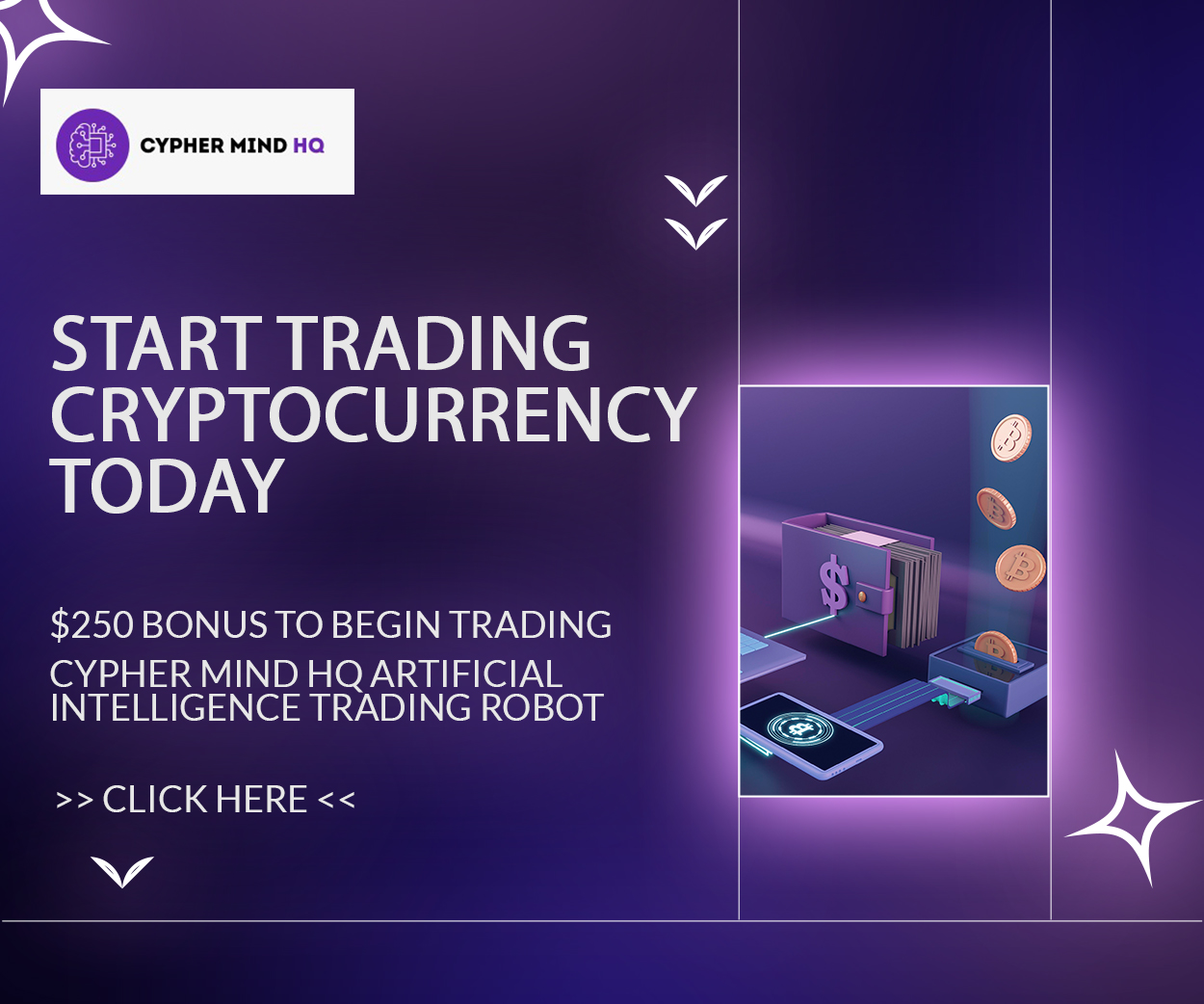 Even for the full year, the Home Depot executives proceeded with hiking their guidance. The company is confident that the key holiday quarter would help bring the highest earnings, profits, and revenues.
The company has predicted that they are aiming to generate mid-single digits in terms of earnings per share. They also expect the store sales to rise by 3% and 15% for the operating margin.
Prior to sharing the earnings, the shares of Home Depot had experienced a dip. However, after sharing the earnings, the share prices for Home Depot experienced a major boost.
After sharing the earnings, the shares for the home improvement retail moved up by 9%. At the time of writing, the shares for Home Depot are trading at $89.67.
Despite sharing strong earnings, it is under the control observation of the investors. It is among the companies whose shares experience great fluctuation due to the constant involvement of the investors.
According to data, there is great potential for Home Depot shares in the fourth quarter. This is because the inflation rates are weakening, allowing people to invest in their lifestyle and home decor.
This would eventually help increase the sales for Home Depot and other businesses offering the same services.