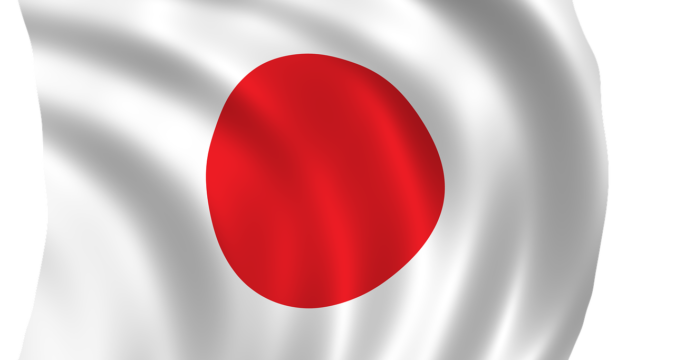 The Asian-Pacific stock trading session showed that Hong Kong stocks have recorded mixed results. This happened because of the major share price drop experienced by the SoftBank Group.
Hong Kong Stocks Recorded Mixed Gains
During the Asia-Pacific stock trading session, the Japanese index recorded a dip. Market analysts are attributing the drop to the SoftBank Group, whose stocks have moved lower.
As the SoftBank Group's stocks plunged tremendously, the investors did not want to take many risks in the Asian trading markets. This dragged the entire Asia-Pacific stock trading market lower.
The performance of the Hong Kong stock market could have been much better if it weren't for SoftBank Group's sudden plunge.
Asia-Pacific Stock Market Performance
In the Asia-Pacific region, Hong Kong's Hang Seng index recorded significant gains. The particular index moved higher experiencing a 1.71% surge in the latest trading session.
It was the final hours of the trade when the Hong Kong stock market recorded significant gains.
Even though the general Hong Kong market experienced a surge but one particular sector took the lead. The stocks belonging to the real estate companies rose higher and led the trading session.
From China, both the Shenzhen Component and the Shanghai Composite edged lower in the latest trading session.
The Shenzhen Component recorded a 0.236% dip while the Shanghai Composite recorded a 0.13% drop.
The Japanese stock indexes also recorded higher falls in the same trading session.
From Japan, the Topix index recorded a 1.05% fall, moving down to 1,956.90 points. While the Nikkei 225 index experienced a 1.06% drop, and finally, its trading session ended at a low of 27,963.47 points.
The reason behind Nikkei 225's fall was SoftBank, which is considered a tech heavyweight in Japan.
The venture fund subsidiary of the SoftBank Group, Vision Fund reported heavy losses in the recent quarterly earnings. After sharing heavy losses, shares for the tech giant plummeted 14%.
The Kospi index from South Korea also moved in the negative direction. It recorded a 0.34% fall in the latest trading session. Following the dip, the Kospi index has fallen to 2,474.65 points.
The S&P/ASX 200 index belonging to the Australian stock market also came in with a 0.16% drop. The latest trading session has brought the Australian index down to 7,146.3 points.
Last Week was Comparatively Better for Asian Stocks
In the last week, the US Feds shared the CPI data, which was quite promising. It helped trigger a strong rally in the Asian stock markets as well but the running week is not doing so well.
Many market experts do expect that the Asian markets would recover as China is set to announce that they are easing COVID measures.