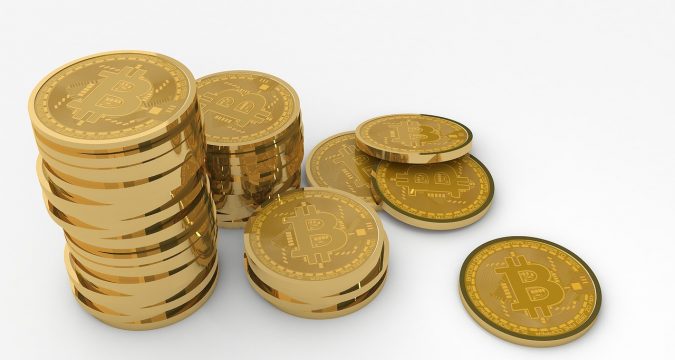 In the current times, the entire world seems to be getting a hang of the digital currencies. So much so that the Central Banks have also started issuing their digital currencies that represent the fiat currency of the particular country. Central banks have now started publishing digital-currencies against the retirement of their traditional fiat currency present in the form of physical cash. The whole idea behind this is to replace the physical cash currency with digital currency over the course of time.
However, the matter of switching a country's physical cash currency to central bank digital currency (CBDC) is not as simple as it may seem as a lot of brainpower and consideration goes into making this financial decision and bringing it to fulfillment. So for central banks, it is not an easy decision to implement a digital currency replacing the traditional physical cash currency in a blink of an eye.
The first and foremost decision that the central banks need to make is whether there is a need to create a digital currency to replace the physical cash currency and whether it would be used for general-purpose and if yes, then issue it for the public.
The second decision to be made is whether the digital-currency should be issued for wholesale transactions for the business and trading sector to settle payments between central banks and wholesale entities. And lastly, the decision-makers can decide whether to keep the digital-currency among central banks.