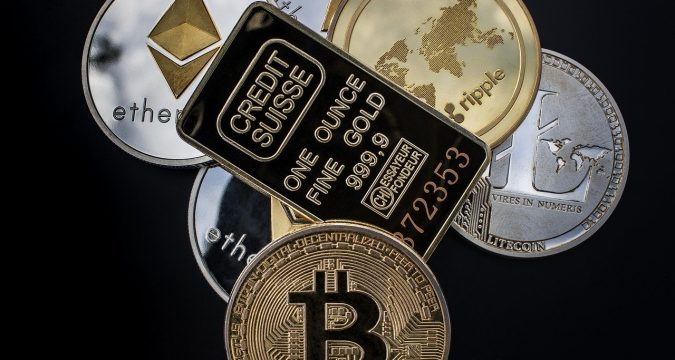 According to the latest reports, rock star Gene Simmons, who is also the frontman of Kiss as well as its co-founder, suggested that he is in the process of making crypto more accessible to the general public.
In responding to Cameron Winklevoss's tweet, Gene Simmons replied to the co-founder of crypto exchange called Gemini, that for the time being acquiring Bitcoin and Ethereum is quite cumbersome and the access thereto is available to only those who have been affiliated with the system for a very long time. According to him a large number of potentially interested investors have been systematically debarred from getting their hands on the world's most popular digitalized assets i.e. Bitcoin and Ethereum. In another tweet, the rock start also said that for the time being he is in the process of devising a mechanism through which those who are unable to buy Bitcoin and Ethereum would then be able to gain easy access to these crypto-based assets without any hurdles or difficulties.
In his September 15 tweet, Winklevoss also responded by saying that he agrees with the rock star that the current system needs re-consideration which seems more favorable to only those who are already part of the system and it is time to resolve this issue once and for all. He was also of the view that we need to change the mindset that if someone does not have a bank account then he cannot use his funds in crypto.
This is not the first occasion where the rock star has deliberately mentioned the two crypto giants. In an earlier comments of Simmons, he was reported to have said that like many others he too is interested in investing in Bitcoin.
The crypto-based assets have been a hot topic of debate from the day of their inception amongst many well-known celebrities all over the world. For instance JK Rowling, the author of the famous novel, "Harry Potter", has also very recently commented on Bitcoin, however the writer seemed to have lacked the understanding of the digital asset.