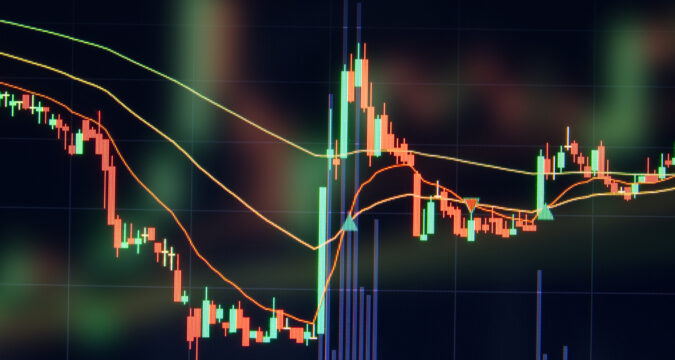 On November 22, the trading price of the Huobi Token experienced a major dip. The price of the Huobi Token ended up bottoming out but the next moment, its value surged significantly.
Huobi Token Surged 13%
Right after experiencing the dip, the trading price of the Huobi Token picked up the pace. The report shows that the trading price of the Huobi Token surged by 13% within a 24-hour period.
While analysts are looking at different reasons that could have led to Huobi Token's sudden push.
The majority of the analysts seem to be siding with the explanation that involves the exchange's business expansion plan.
Huobi Exchange Released its Expansion Plan
The officials at the Huobi exchange recently shared their business expansion document. The exchange has revealed that they have multiple plans on their agenda that would ensure the vast expansion of their business.
On top of that, the Huobi Token (HT) has recorded huge support from the technical indicators. It is for the first time big support has come into the HT's favor from the technical indicators.
Many analysts and investors were surprised to see such a large surge in the trading price of the HT. It is a huge achievement for the token at a time when most cryptocurrencies are facing a downtrend.
Justin Sun Caused the Previous Surge
Previously, when a surge was recorded in the trading price of the Huobi Token because of Justin Sun's intervention. Justin Sun announced that he will be managing the Huobi Token.
He did not stop managing the asset but went on to purchase a large amount of Huobi Tokens. As per statistics, Justin Sun had reportedly spent millions to accumulate a large number of Huobi Tokens.
Following his purchase of a large quantity of the HT, the trading price of the token shot up but soon, it was faced with a major price correction.
As a result, the trading price of the HT was not able to sustain its value at a post-rally value. Instead, its value ended up facing a correction and moved in the lower direction.
Recent Price Action of HT
A look at the recent price action of the Huobi Token shows that the bears faced a strong pushback from the bulls as they pulled HT to a low of $4.
The $4 mark is the strong support level for the Huobi Token and the bulls proved they had not given up. They rallied and were able to bounce the trading value of the HT back to a high of $4.5.
Since then, the trading price of the Huobi Token has gradually moved higher and at the time of writing, it is at $4.7. If the bulls do not lose their confidence, HT's price may cross the $5 mark.