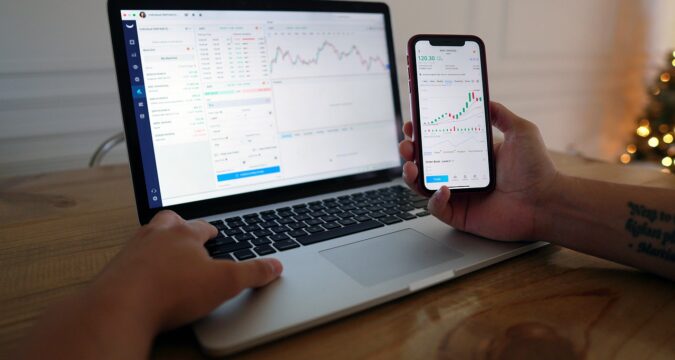 It appears that bitcoin mining companies are now experimenting with a new form of cooling named immersion cooling that enables them to get more hashpower from their existing machines. Industry insiders revealed that this new cooling method would eventually become mainstream, as leading firms are already tapping into its potential and retrofitting these cooling devices within their existing mining operations. This alternative method is lesser employed for maintaining equipment and involves submerging the mining machines in use into tanks that have a liquid substance. This allows the heat from the mining risks to dissipate faster. There are clear benefits of immersion cooling over air cooling; maintenance times are reduced because of less dirt clogging and this leads to better performance.
Overclocking is the procedure through which these machines are reconfigured by miners for overcoming their default specifications. One of the primary concerns of doing so is that it leads to more heat generation, which can reduce the life of the mining equipment in the long run. Now, this problem can also be mitigated because of the new method. Mining consulting company Blocksbridge's founder, Nishant Sharma said that immersion cooling was similar to a fish tank with machines in it. He predicted that soon all big miners would be performing large-scale immersion mining.
Even though this cooling method is not mainstream as yet, there are some big companies that have plans of introducing it in their large-scale mining operations. Bitcoin mining company, Riot, which is listed on Nasdaq, and has a valuation of over $4 billion, had made an announcement in October. According to the company, half of the available mining power of its next mining operation in Texas i.e. 200MW would be dedicated to mining operations that involve immersion cooling. The company said that in their knowledge, immersion-cooling technology hadn't been employed at this scale in Bitcoin mining.
There will be 46,000 ASIC miners in two buildings that will integrate tanks to cool the mining rigs. Other markets have already begun to see the effects of this recent trend. There has been enormous growth in the demand for coolant liquid, which is used in these applications. Chief scientist and co-founder at Engineered Fluids, a Texas company, David Sundin said that the last six to seven months had been great for their business. This was because they had seen an increase of about 500% and it appears to have gone through the roof.
This is a clear indication that immersion cooling may end up becoming a popular method of cooling crypto mining equipment. After all, it allows crypto miners to get more out of their mining equipment, which can make the activity significantly more profitable. Furthermore, the increase in crypto mining activities, not just in the United States, but globally, will also see the popularity of this method shoot up quickly. More and more people are jumping into the crypto mining space because of the expansion and rising potential of the crypto market, which has been exhibiting a bullish trend for most of the year.