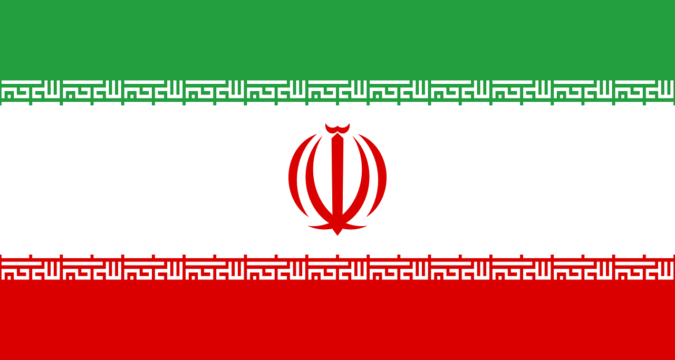 Bitcoin and other crypto-miners have been given clean chit by the Ministry of Industries Iran by suggesting that the miners were not the cause of the electricity shortage crisis in the country. However, earlier it was the same Ministry that accused miners of causing the crisis but it was in fact national Distribution & Transmission Company (Tavanir) that made the Ministry believe that the crisis was due to the miners. 
Winter is coming in Iran and it is obvious that there will be a high decrease in the amount of electricity consumed. However, for the past many months, there was an apparent electricity crisis caused due to insufficient energy. Tavanir, which is the national power generation and distribution company of Iran, blamed Bitcoin and other crypto miners. Tavanir claimed that there is high consumption of electricity on the part of crypto miners. In addition, many of the miners were allegedly stealing the electricity and, hence, the electricity crisis. 
Tavanir was then able to convince the Government as well as the Ministry of Industries that the crisis was caused because of the miners. This then led to the imposition of a ban across Iran upon Bitcoin and other crypto mining activities. 
In Iran, mining activity was of legal nature and miners were paying commercial rates plus extra money to the national power company. Because of the imposition of the ban, all Iranian miners were dealt with in the same league and penalized by the Ministry of Industry. It was later found out as well that there were only a few illegal miners who were stealing the electricity. In addition, they were not amongst those miners which were duly registered and authorized by the Government to conduct mining operations. There was a huge loss caused by the miners even though the fault was not theirs. 
Once again Tavanir has made further claims in which it has leveled allegations against miners. Tavanir told that the main reason for the electricity crisis was miners. However, this time, the allegations were not taken seriously. In fact, the Ministry of Industry denied such claims raised by Tavanir and said that miners were not the cause of the crisis. Instead, the Ministry blamed Tavanir for not acting responsibly and fulfilling its comments towards creating further power sources. The Ministry also claimed that the electricity source hasn't been utilized by Tavanir properly which is one of the reasons for the crisis. 
Alireza Hadi, who is a planning/investment director at the Ministry suggested that the claim of Tavanir against miners is ill-founded. He said that according to Tavanir, the miners have been consuming 2,000 MW of electricity. He added that the Government successfully closed five thousand illegal farms, this would have massively changed Tavanir's statistics, argued the Minister. 
Though the Ministry is denying the allegations against miners Tavanir also maintains its position i.e. putting the blame on miners.