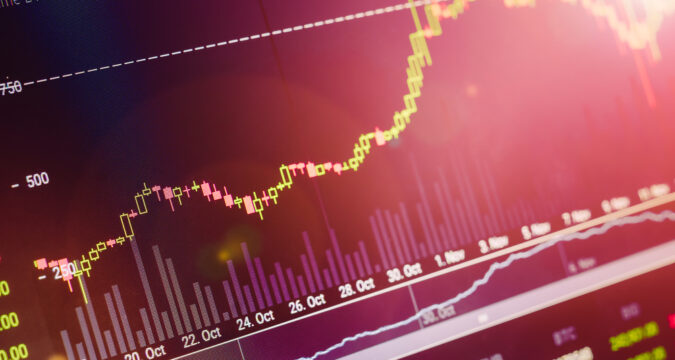 Caizoin, is a virtual currency project which is going to introduce first of its kindly crypto which will be entirely based upon Islamic principles. This is why the project is widely known amongst people of interest as "Islamic cryptocurrency" which is currently under its development phase.
The team of developers, working on the project, are delighted that very soon they will be able to launch Islamic crypto into the crypto-verse. There have been continuous disclosures of developments, achievements, and averments by the developers from time to time. That is a good strategy because the project is still a work in progress but potential users of the project are kept engaged.
As per Caizcoin's developers' fresh announcement, they have informed that they are employing massive advancements in the project. For this purpose, they told the project has been completely overhauled for bringing in further improvements. For example, the developers have changed the complete overview of the website belonging to Caizcoin. In addition, a fresh and improved whitepaper has been published on the newly overhauled website of Caizcoin.
The developers of Caizcoin are claiming that before launching the project, they want to make sure that everything is in an orderly fashion. They have to be precise in their approach beforehand if they want the project to appeal greater audience across the globe.
From day one, when the idea of Islamic principles-based crypto was introduced in the world, the project caught massive attention. People, particularly those belonging to the religion of Islam, are anxiously awaiting to be a part of this project. The majority of Muslims around the world could not adopt cryptocurrencies because they claimed that they were against Islamic principles. They were of the view that since crypto is like a gamble, hence, practices like gambling or betting are forbidden in Islam.
Muslims wanted something which they could claim to be theirs only. For example, they felt the need to have a cryptocurrency that is developed purely based on Islamic ideology. Since the crypto market is decentralized therefore there was genuine room for a project like Caizcoin. This is true because the decentralized sector can be tested with the Islamic financial system especially for those who are interested. Otherwise, even if most of the Muslims wanted to own crypto but they couldn't because of the Islamic restrictions. Resultantly, the world's second-largest community, in terms of religion, was technically ousted from entering the digital sector.
It is anticipated by many that the project when commissioned, will be an instant hit. Especially because the foundation of Islamic ideology and principles is laid down on the basis of "equal justice system" and "transparency". This could be a game-changing project. Though the project is purpose-oriented in fact it is for all and not for people belonging to any particular sect only.