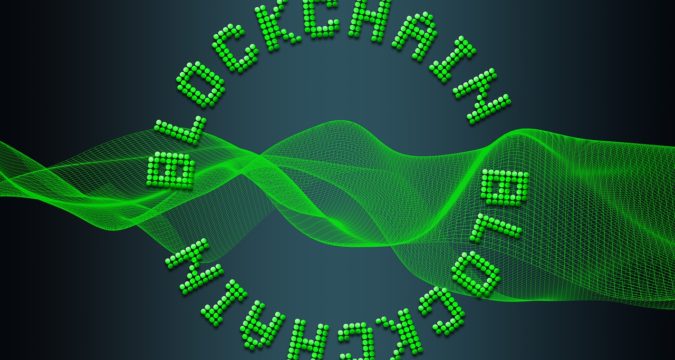 The concept of Web3 has not received the support of some prominent people in the world of tech. This also includes Jack Dorsey, Block's chief executive. As a matter of fact, he went as far as mocking the concept of the Web3 sector with another tech entrepreneur, Elon Musk. According to Dorsey, Web3's proponents claim that it focuses on decentralization, but this is not the truth. The former Twitter CEO claimed that venture capitalist companies own Web3.
Now, Dorsey is focusing on Web5 as one of Block's subsidiaries, TBD announced that it will work on Web5 development on the Bitcoin blockchain. Dorsey is the chief executive of TBD and said that the web platform will be extra decentralized.
TBD to Work on Web5
Introduced in July, 2021, TBD is meant to provide an open developer platform that centers on decentralized finance (DeFi) and bitcoin. The first offering that TBD has decided to promote is a platform that will provide users with a new version of the internet, which will give them full control over their data.
Dorsey added that this would be the biggest contribution they make to the internet and he was proud of what his team was accomplishing. While talking about Web5, the Block CEO did not hesitate in attacking Web3 and said that VCs in the sector would soon be dead.
In the last year, the Web3 sector has gained a great deal of popularity, as proponents of this space have argued that it can help users in restoring data ownership through the use of decentralized technologies, the most popular of which is blockchain.
Even before, Dorsey has been very critical of venture capitals, such as Andreesen Horowitz, as they are offering funds to Web3 projects. It is possible that Dorsey has decided to focus on the development of Web5 in order to address the problems associated with the Web3 sector.
The Web5 Plan
Hints of the plans for Web5 have been shared on the website of TBD. According to it, the goal of Web5 is to provide people with better experiences by restoring the missing identity layer. In this way, people can remain in control of their data.
The TBD website stated that in today's world, personal data and identity details are often under the control of third parties and this is where Web5 can be helpful. It can ensure decentralized storage of personal and identity data on all your applications. This way, developers can focus on providing people with excellent user experiences and still allow them to retain the ownership of their identity and details.
It was further disclosed by TBD that it would have a range of decentralized protocols and apps to offer. Since Dorsey is a huge fan of Bitcoin, it is not surprising that the Bitcoin blockchain will be used for developing the Web5 project. In addition, the Web5 will not be used for creating and issuing any tokens, as opposed to Web3 apps that use networks, such as Ethereum.