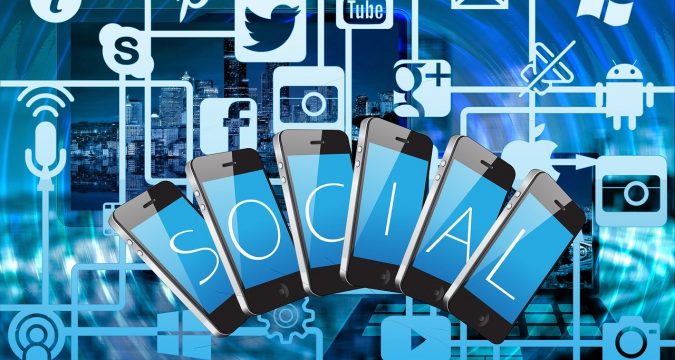 LINE, which is one of the most popular message application developed by none other than Japan, with over 84 million users in Japan only, has recently launched a scheme in which it will offer token LINK to those individuals who are in the use of LINE's digital services.
According to news sources, today the Japan-based messaging App called LINE has introduced a tokenized incentive program for those users who use its digital services. Such persons will be offered token LINKs if they will connect their accounts with the additional three mobile apps which are also developed by line.
According to CoinDesk, these applications include firstly LINE Pay which is used for the purposes of remitting payments and settlement, secondly the application called LINE Securities which is used for personal investment purposes, and thirdly the LINE Score which is yet another application used for the purposes of credit evaluation. The announcement was duly made on 19th the last Saturday.
The reason behind introducing the tokenized incentive scheme for the users of the LINE application is aimed at putting in the efforts for promoting LINE's new blockchain initiative. The launching of the scheme did not surprise the crypto/blockchain industry as being something new because in the year 2018 LINE had already established an in-house lap for the purposes of creating decentralized applications (dapps) based on its very own patented Blockchain.
LINE had successfully launched its digital asset wallet in the month of August this year along with a platform that was to be used by the dapp developers.
Under the LINE's tokenized initiative 10,000 of its users who possess family credit cards granted by LINE pay will be entitled to receive LINK tokens worth 2,000 yen (equivalent to US$ 19.6). On the other hand, the users who are part of the LINE Pay will be eligible for receiving upto 500 yen (equivalent to US$ 4.76) which will be subject to signing up of the account and filling the questionnaire presented at the time of opening of the account.
Once the LINK tokens are received in the respective accounts of the users, the users can then convert these LINK tokens into fiat supported by Bitmax which is a LINE's crypto-asset trading service.