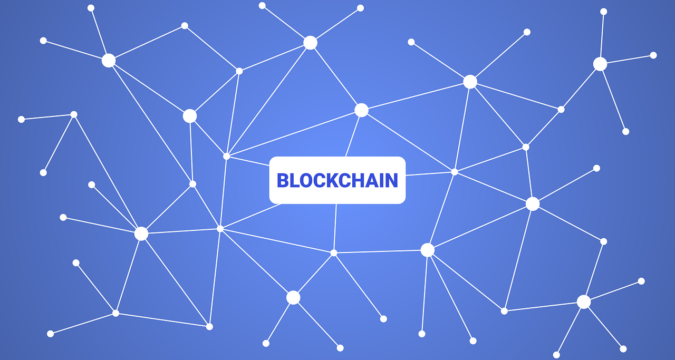 Cryptocurrency and blockchain adoption is increasingly gaining momentum in the world of sports. Initially, the crypto-blockchain technology made it to the e-gaming sector.
Now the situation is much different from how it used to be in the past couple of years. Over time, the crypto-blockchain sector has developed technologies such as Metaverse and Web3.
These couple of sectors have gained huge traction since the mid of 2021. The technologies have proven to be so promising they have gained worldwide recognition and almost every sector wants to adopt them.
The Technologies make it to Football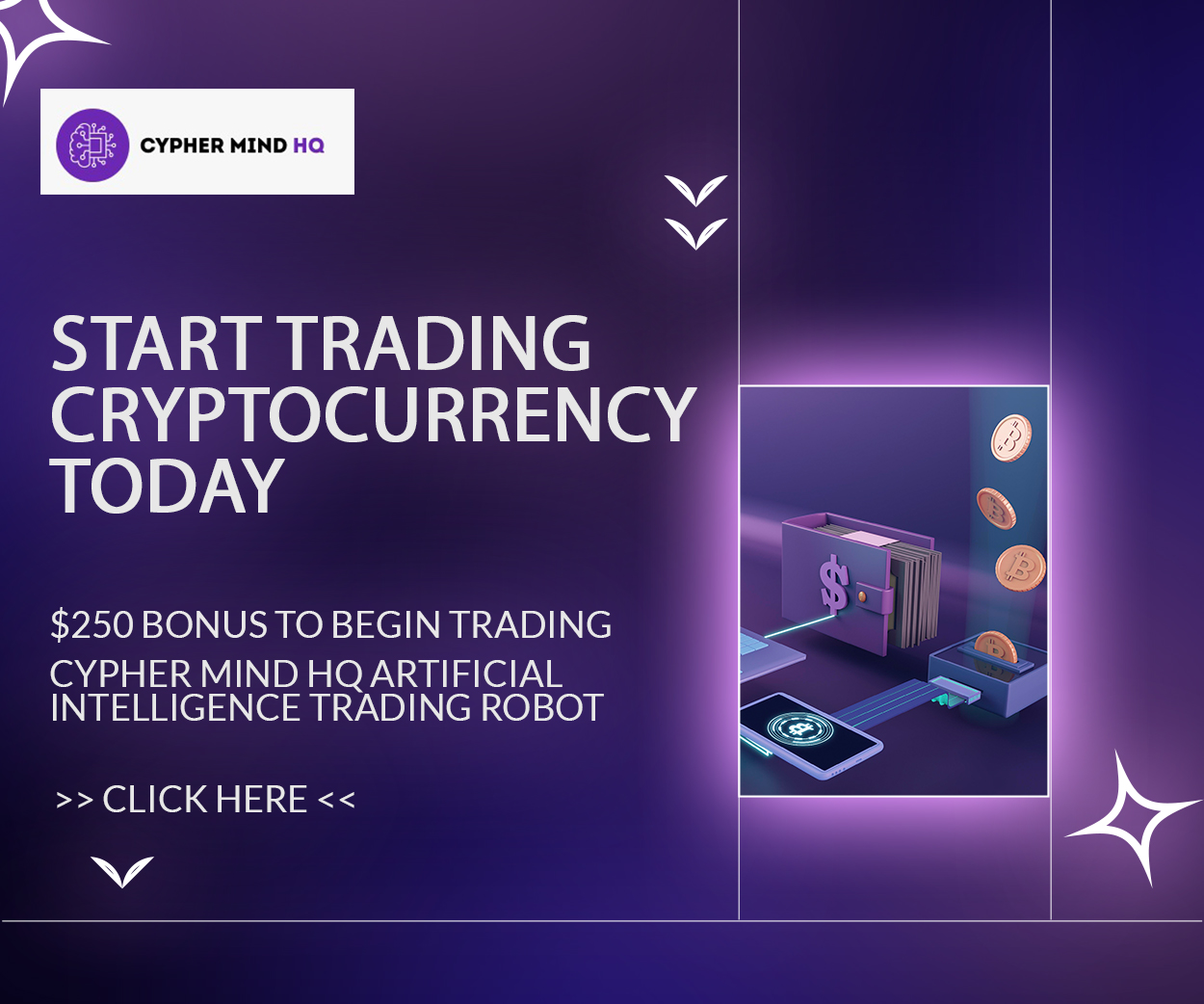 Even the football sports industry cannot keep itself away from these technologies and is finding ways to interact and come up with metaverse and web3 initiatives.
Just recently, one of the major leagues from the football industry has decided to go all into the metaverse and web3. The football industry is finding these technologies to be a very effective and efficient way of interacting with fans.
The football industry wants to offer more opportunities for interaction and experiences to the fans. They believe that the metaverse and the web3 technologies are the answer to that concept.
LaLiga has entered the Technologies
One of the major premier soccer league organizations in the football industry, LaLiga, a major league from Spain is entering the particular sector.
LaLiga officials have recently made an announcement about their latest partnership to get into the particular technologies gaining so much popularity in recent years.
LaLiga is now in agreement with Globant, which is a software giant based in Buenos Aires. The partnership's purpose is to come up with initiatives in the metaverse sector.
In addition to the metaverse initiatives, both organizations will be working together to create new experiences for the new users and fans of Web3 technology.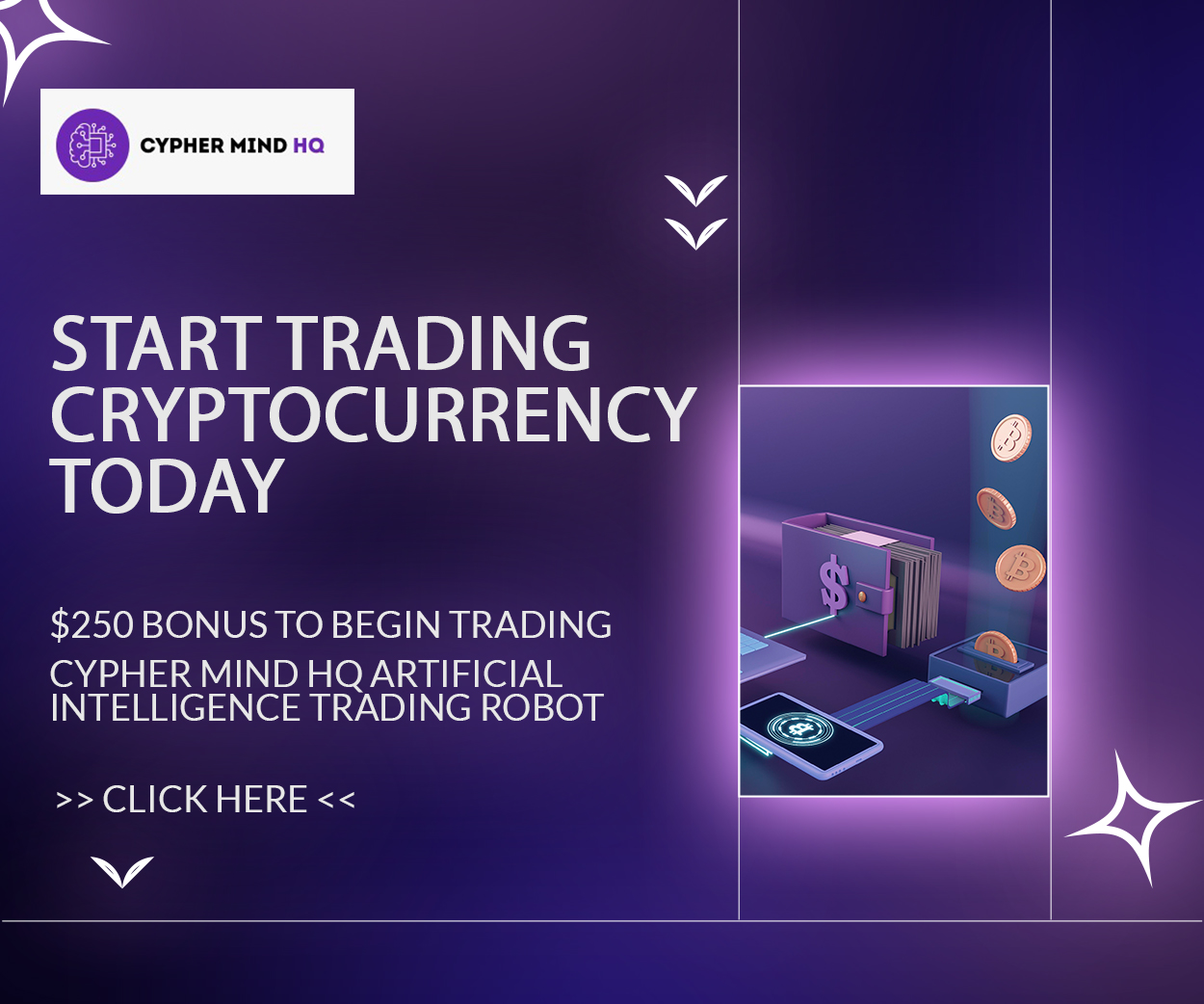 LaLiga Gains more Exposure to Digitalization
Although LaLiga is entering the metaverse and web3 technologies for the first time it has already exposed itself to digitalization.
The tech division of LaLiga is already working on multiple digital projects that include multiple web design and fantasy gaming developments. The division is also working on other projects that are powered by digitalization.
An official Announcement has been made
Both sides have made announcements from their end in regard to their partnership and the signed agreement. They have hinted that the partnership would see both organizations work together on multiple gaming projects.
They will also be working together to launch new technologies that would be part of the metaverse and web3 technologies.
For now, no concrete products and services have been announced by both organizations. However, the fans of LaLiga and the users of these technologies would soon hear something interesting coming out of their partnership.