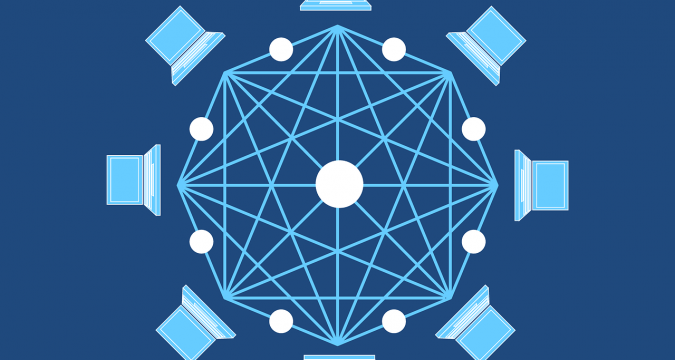 Consultancy firm Kroll has been hired by Miller Thompson, the Canadian law firm, for performing blockchain analytics work in connection with the ongoing dissolution of QuadrigaCX. Last year, the exchange had failed after it was reported that their CEO Gerald Cotton had died. As per a court order, the firm is now representing the former users of Quadriga. The move was announced on Friday in a notice to creditors and they added that Kroll would be working with Coinfirm, their strategic partner, for analyzing a subset of transaction data. Miller Thomson had initiated their search for an analytics firm in the start of the year.
The update said that a powerful analytics engine had been developed by Coinfirm for blockchain tracing exercises, since it was founded in 2016. A combination of professionals would be used by the Kroll/Coinfirm partnership with experience in asset tracing/searching, fraud investigations, cryptocurrency, data analytics, and asset recovery. The document stated that further details wouldn't be disclosed by the law firm because of confidentiality, but it did say that Miller Thomson had made the decision in conjunction with the Official Committee. These are a group of users that were appointed by a Canadian court for acting as a liaison between the broader group of former customers and the law firm.
Likewise, Miller Thomson had been appointed last year for representing former customers at Quadriga, along with Ernst and Young (EY), which is working as a bankruptcy trustee. They have been given the task of identifying and securing any of the exchange's funds, so they can be disbursed to any of the former customers. Up until now, a total of $46 million CAD, the equivalent of $35 million U.S., has been recovered. This falls short of the $200 million that is supposedly owed to the customers. A fee of $50,000 CAD ($38,000 U.S.) will be paid to Kroll and it has also been indemnified against any potential lawsuits of up to $150,000 CAD ($114,000 U.S.).
No other information was provided by Miller Thomson about what could be expected by the users in terms of fund distribution. They did give users an update about their research into Crypto Capital, but they said that they had forwarded this information to EY and discovered that it doesn't currently have any of Quadriga's holdings. The update said that there wasn't much evidence to establish that Crypto Capital had owed any funds to Quadriga at the time of bankruptcy. The update puts an end to a brief investigation that had been launched in January this year when Miller Thomson had requested Quadriga's users to divulge any information they had about 'shadow bank'.
This is registered in Panama and its operators are currently facing a host of charges in the United States. Miller Thomson said at the time that they were looking into whether any of Quadriga's funds were held by the payment processor because Quadriga hadn't maintained any accounting or corporate records. Hence, EY wasn't able to determine which companies had any of Quadriga's funds.