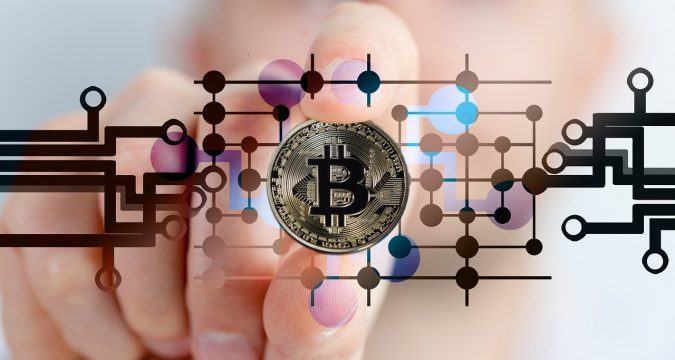 There was a recent rise in the bearish bets on Bitcoin futures using leveraged funds on the Chicago Mercantile Exchange (CME). But, the record highs certainly do not indicate that a fresh sell-off may happen. In the week that ended on August 18th, leverage funds increased their short position to a record high of 14,100 contracts, which is a rise of 110%. These are hedge funds and different types of money managers that borrow money for trading. This data was obtained from a Commitment of Traders (COT) report that was published on Friday by the U.S. Commodity Futures Trading Commission (CFTC).
As per the COT, 1,400 short contracts had also been held by institutional investors last week, a number which has now doubled. A crypto derivatives research firm, Skew said that the record short positions by leverage funds were most probably due to the role of attractive cash and carry levels. This is basically an arbitrage strategy that aims to achieve a profit from the differences in pricing between a derivative product and the underlying asset. If you follow this method, it would involve purchasing the asset on the spot market and then choosing a sell position in the futures market when the latter has a considerably higher price than the spot price.
A carry trader can enjoy risk-free returns because spot prices and futures prices converge together on the day of expiry. Bitcoin futures have an expiry date of August 28th and earlier this month, they were trading at a premium of $400. This was the highest premium to be recorded since April, which could have driven leveraged funds to initiate carry trades. There was also a surge in the premium of the futures on other exchanges, such as OKEx. In the last three days, the premium has seen a downward trend to sub-$100 levels, which had made carry trades quite unattractive right now. (Bear in mind that the CME futures remain closed on Saturday and Sunday).
Therefore, Skew is expecting that the next CFTC report will show a fall in short positions, as it is due on August 25th. Over the weekend, Bitcoin put in lows below $11,400, but according to the latest prices of the cryptocurrency, it had once again rebounded to more than $11,790. The daily chart showed a series of higher lows, which is marked with arrows and this suggests that the path of least resistance resides on the higher side. The lowest price of Bitcoin was recorded on Saturday at $11,367 and this is the level that bears have to beat.
In the past few weeks, there have been a lot of questions about Bitcoin's future as a store of value. Some experts believe that the crypto will reach a new all-time high this year, considering how the economies are struggling with the COVID-19 pandemic. But, there are also critics who do not think Bitcoin will be able to achieve any such goals as the U.S. Dollar is once again rising in the market.