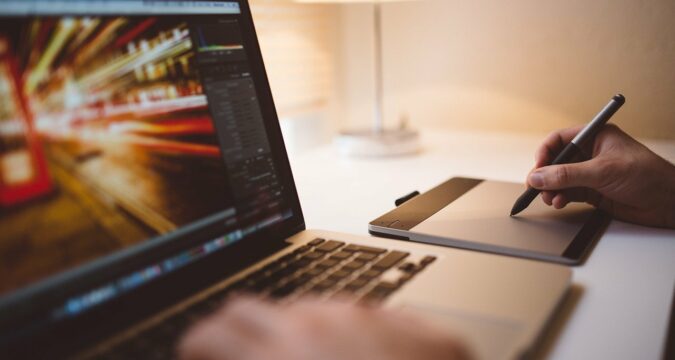 A popular cannabis chain of stores namely "People's Remedy" has told clients that they can now settle their payments through cryptocurrencies. The store believes that crypto payments allow users to process payments effectively and efficiently. After integrating crypto as payment, now the store intends to pay employees' salaries through crypto as well.
People's Remedy is a chain of dispensaries that are spreading over multiple parts of the US. For the settlement of its payments owed towards visiting customers, the dispensary has adopted crypto powered payment mechanism. Now the customers of People's Remedy can pay their payments either through cash or cryptocurrencies. There are four stores of People's Remedy in the State of California.
The dispensary is famous for supplying medicines, which include cannabis. It is scientifically proven that there are several healing properties present in cannabis. In the US as well as in other countries of the world, cannabis is increasingly been used to heal certain illnesses. This is why the store is considered unique and different from any other ordinary medical store available elsewhere.
It has been apprised by People's Remedy that for crypto integration, it has also developed a crypto manual. The staff and employees of the dispensary have been educated through the manual as to how they can use the crypto for purposes that are more useful. This manual has been duly aligned with the cash registers at 24 different terminals of the stores. It was further informed that the medical company would be facilitating cryptocurrencies such as BCH, Litecoin, Ethereum, and Dash.
The management of People's Remedy further stated that their preferred mode of crypto payment is BCH. According to the management, there are cheaper fees charge against payments settled through BCH. However, they have adopted other digital assets as well to provide additional choices to intending customers.
People's Remedy's, Manager Technical, John Williams appreciated the initiative and suggested that crypto is an innovative product built for smart people. Crypto is based on advanced technology and in the field of technology, no one can dare to challenge People's Remedy, said Williams.
Now that the crypto has been duly incorporated in the People's Remedy's payment mechanism, yet its initiative towards crypto has not ended. It has been told by the CEO of People's Remedy that the company has further plans for cryptocurrencies. He said that the next plan of the company is to use crypto towards payment of salaries and bonuses to its employees and staff. He said that using crypto for employees is the next important milestone of the company.
He stated further that the company has already started working towards utilizing crypto in a broader perspective. However, the plan would be concluded once the company is able to analyze the crypto payment mechanism.