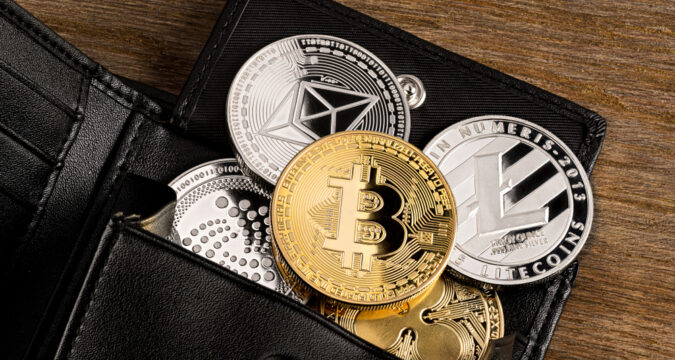 The most renowned female rapper Megan Thee Stallions has released a message in a video in which she herself can be seen educating the masses about the worth of Bitcoin, by describing its concept and basics, and the importance of virtual currencies. Earlier the award-winning hip-hop female star had gifted to her fans about US$ 1 Million worth of Bitcoins through Cash App of Square Inc.
There isn't any doubt that the popularity of Bitcoin amongst women is as great as with the men. If there are male ambassadors for Bitcoin so are there female Bitcoin ambassadors amongst women as well. Most importantly a female lot of ambassadors belong to multiple fields, such as bureaucracy, business-women, celebrities, and artists.
One of the most notable Bitcoin brand ambassadors is the multiple-time award-winning female hip-hop performer is Megan Thee Stallion. She is usually also known by her stage name "Hot Girl Meg" as well and has self-written and produced multiple single hits. In the most recent past, she had partnered with one of the great Bitcoin's investor firms Square Inc. The collaboration was for the promotion and publicity of the payment app developed by Square Inc. namely Cash App. In order for bringing the Cash App into the limelight, and attract an audience, Hot Girl Meg gifted away Bitcoin funds. At least US$ 1 Million was turned into Bitcoin and then distributed amongst Hot Girl Meg's global fans.
Once again the collaboration between the two has surfaced. This time a video message has been issued by Hot Girl Meg which shows the hip-hop artist talking about Bitcoin and virtual assets.
While talking to her fans and the general public through the video message, Hot Girl Meg starts off by explaining Bitcoin to the viewers. As per critics, her explanation of Bitcoin is very much elaborate and to the mark. She expertly described how Bitcoin is developed and how it comes into the market. She then went on to explain the benefits of Bitcoin and its value in today's time and in the near future. She further explained the whole virtual assets industry to the viewers and suggested that she wants people to learn about crypto. She insisted that virtual assets are not only important but essential for the future. She advised people not to fear if Bitcoin or the entire virtual asset industry will be "regulated". She describes that Bitcoin within itself is a "wild stallion", and no one has the guts to control it.
Hot Girl Meg is immensely popular on several social media platforms. For instance, on Instagram alone, she has followers for more than 24 million. On Twitter as well she has a fan following exceeding 6.4 million. With such a great following, her opinion does matter a lot.