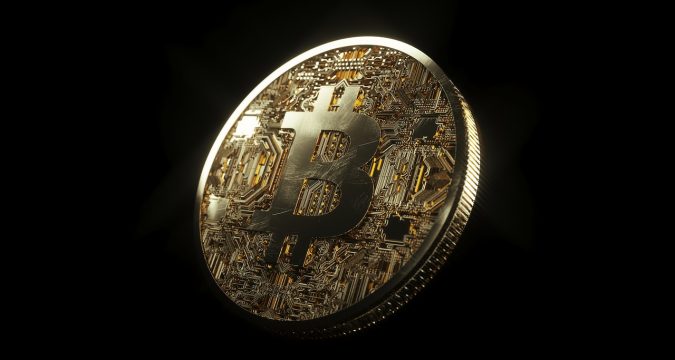 A new crypto protocol called $MEME established for staking coins for the purposes of acquiring Ethereum based collectibles is on the horizon these days and gets a double in price and can now be bought for a price of US$1,600. According to news sources the newly formed crypto protocol has recently been successfully introduced in Poloniex. It is said that the $MEME protocol is capable of allowing its owners to make pineapple points which can then be exchanged for non-fungible tokens.
According to news sources, Poloniex, which is a famous crypto exchange firm, has yesterday listed $MEME and made them part of its DeFi. Apparently the customers of Poloniex can now easily deposit MEMEs they own with the exchange and in return can get Tether.
$MEME is a crypto protocol that is equipped with the ability to stake MEME which can then be converted into points and thereafter the points can be used by the user to acquire non-fungible tokens. Soon after its official announcement, it doubled in value since yesterday exceeding over US$ 1,600.
Even before the MEME coins were supplied to Poloniex for becoming a part of Poloniex'sDeFi, they were highly valued up to US$ 1,000/- however when the same got enlisted with the famous exchange on Monday its price arose from US$ 1,000 to US$ 1,342 till Monday. Currently, MEME coin can be bought for an amount of US$ 1,600/-.
The reason why MEME is getting too much popularity is due to its capability of becoming a part of DeFi, which is a hot asset amongst crypto enthusiasts these days, said the founder of Namesake Domains, Mr. Mark Smith.
Mr. JodanLyall who is the godfather of the $MEME coin has also commented last month that there is a possibility that the value of the coin will go down rapidly as the coins are based on crypto assets which involve high risk.
However, for the time being, more and more investors are attracted to getting their hands on MEME and since the enlistment of the coins with Poloniex the trend is expanding like wildfire.