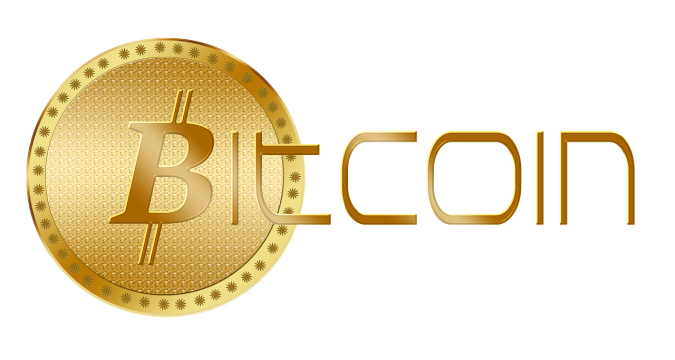 It's been three months since the warning was issued to the general public by the Securities & Exchange Commission of Nigeria (SEC) to beware of the notoriously famous scam which goes by under the name of "Inksnation", however, even after the warning, the scam is very much operational within the country attracting and enticing a huge number of investors.
The SEC of Nigeria three months back informed the public at large to stay away from the Inksnation scam and categorically informed that if anyone wishes to be a part of Inksnation and decides to invest with it, then he will himself be responsible for the consequences as there is no legal remedy/recourse available against the scam in case of any unfortunate event.
According to news local news resources from Nigeria, SEC was compelled to apprise the general public because according to the latest data and statistics, a large number of Nigerian investments have become victims of so-called cryptocurrencies schemes which were in fact nothing but lies. The country is witnessing a huge surge in the number of people getting interested in the cryptocurrency business.
According to SEC, the so-called Inksnation purports itself to be the world's first charitable trust DAO, and the perpetrators behind it alleges that they have been bestowed with the task of eliminating poverty from Nigeria over a course of 9 months by promoting schemes which will finally benefit the Nigerians to a much greater extent. The scammers have duly established a website for conducting their heinous crimes on which they explain how the organization performs its functions and generates the funds which they will then distribute amongst the people.
Before the issuance of warning by SEC, the representatives of the Blockchain Technology Association of Nigeria (SIBAN) also labeled Inksnation as being a scam website and said that agenda of the people behind the website is to defraud the people by committing scam upon them.
However, it seems that the website is still operational and the perpetrator behind it understands that for the time being there is no law firm available in Nigeria which has expertise regarding crypto law and its blockchain system.