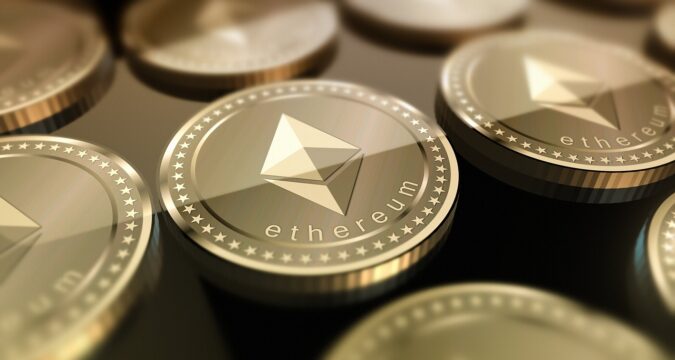 It was in late 2020 when Ethereum (ETH) developers announced that they were working on the development of "The Merge".
They announced that with the implementation of the Merge, the scalability for ETH transactions would be increased. It was also communicated that the latency for Ethereum transactions would be eradicated.
Another major benefit announced was the reduction of processing fees for Ethereum.
As the Merge was implemented, it came at the cost of transitioning ETH's proof of work protocol to proof of stake protocol.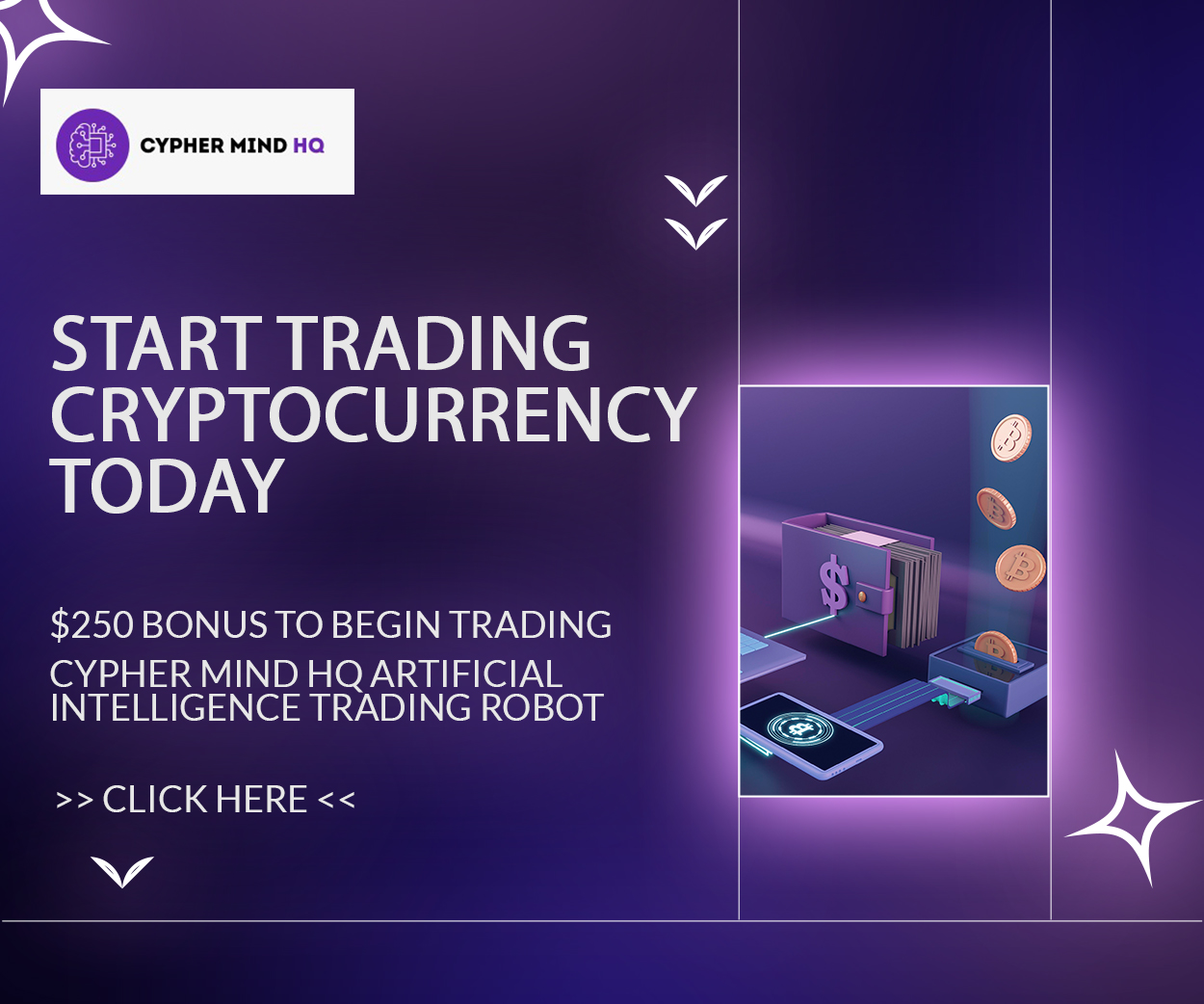 Energy Consumption Reduced for Network
Right after the implementation of the Merge, the energy consumption for the Ethereum network has been reduced tremendously.
According to the data collected for energy consumption from the Ethereum network, 99.9% of energy reduction has been recorded.
After the transition, the ETH network has become a green blockchain that does not require energy for the mining of Ether. Now, the acquisition of ETH is based on staking.
Right after the implementation, a tremendous drop could be witnessed in the energy consumption of the Ethereum network.
Changes to Energy Consumption
Before the Merge had been implemented, the Ethereum network's energy consumption was oscillating between two ranges.
The bottom range for the Ethereum network's energy consumption was 46.31 TWh per year and the highest consumption level was 93.98 TWh per year.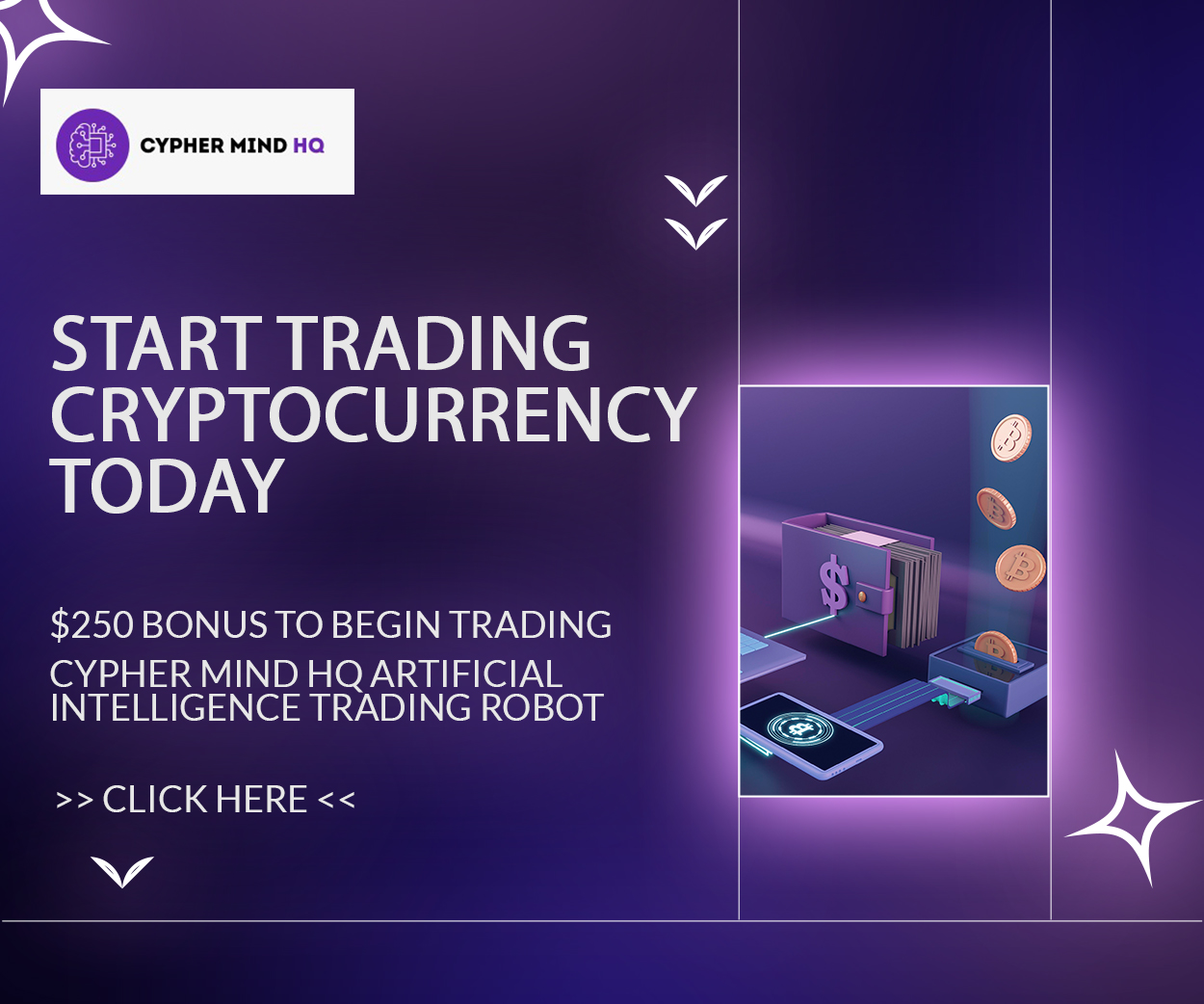 The lowest energy consumption level recorded for the Ethereum network was back on December 26, 2019, when it was at a low of 4.75 TWh per year.
It was on September 15 when the Ethereum network was transitioned from PoW to PoS protocol following the implementation of the Merge.
Since then, a 99.9% drop in the Ethereum network energy consumption has been recorded. The network is still running and maintaining its performance at lower energy levels.
After the change, a great decline has been recorded in the Ethereum network's carbon footprint.
The report shows that even the carbon footprint of the Ethereum network has been reduced to 0.1 million tonnes. The reduction has been recorded on an annual basis.
Ethereum has Become Corporation-Friendly
After the transition, the network has become very friendly toward the environment. However, it has also become very friendly for the corporates as they would be able to gain the most from the transition.
With the consensus now changed to proof of stake, the corporate and wealthy investors would acquire as many ETH as possible. This means it is a bad situation for the small-time and traditional investors of ETH.
This is the reason why the usual ETH community is no longer happy with the protocol and now they want to switch to different cryptocurrencies.
This would end up becoming an upsetting situation for Ethereum in near future, as it would cause a decline in its value.