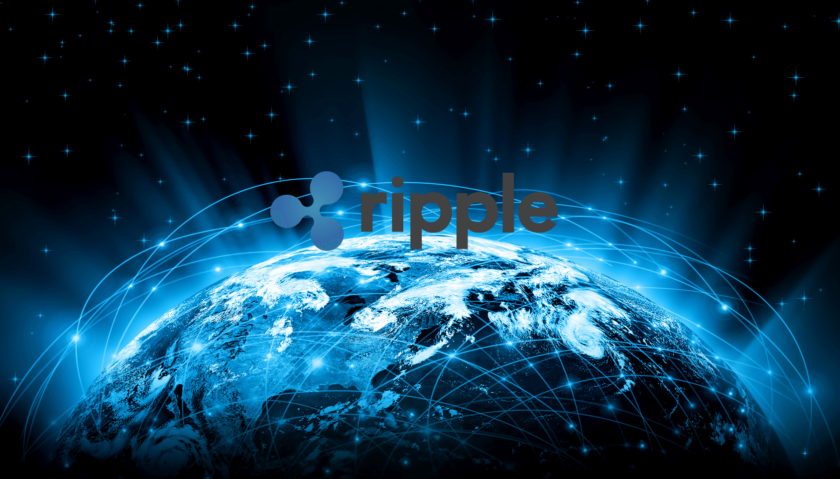 Messari is a company whose job is to analyze cryptocurrencies and Bitcoin and provides you all the data, tools, and research related to them. Messari has this time analyzed the first quarter of the present year and shared its report. According to this report, the third-ranked digital coin XRP has shown the worst performance among all the altcoins in Q1 of 2020.
XRP closed Q1 with a 10% decrease
According to the newly issued report of Messari, only the leading digital asset Bitcoin (BTC) is up from Ripple's XRP in terms of having a high decrease ratio during the first quarter of 2020.
The first-ranked digital asset Bitcoin started the year 2020 at $7,236 and at the end of the first quarter, it was standing at $6,384 recording a total decrease ratio of 11.77% while Ripple's XRP started the year with the $0.1939 mark and closed the first quarter at $0.1740 and the decrease ratio was 10.26%.
Ripple's strategy of XRP sales is not influencing its price much
Messari also mentions Ripple's strategy of XRP sales in its report and says that this strategy also has a little impact on the price value of XRP.
In the second half of the year 2019, the company Ripple made a strategy to decrease the sales of XRP so that it could affect its price. Ripple reduced the programmatic sales of XRP and in the fourth quarter of 2019, the sales ratio even touched the zero figure as well.
However, the researchers from Messari state that the reduced sales strategy of Ripple is having very little influence on the price value of XRP.
We have seen strong efforts made by Ripple for the widespread adoption of XRP and its on-demand liquidity solution. The company has made several partnerships for this purpose. However, despite these strong efforts from the company Ripple, its token is still trembling. It is also important to point out here that if XRP bulls do not come forward in the coming days, then the third-ranked digital coin will soon record its new low.