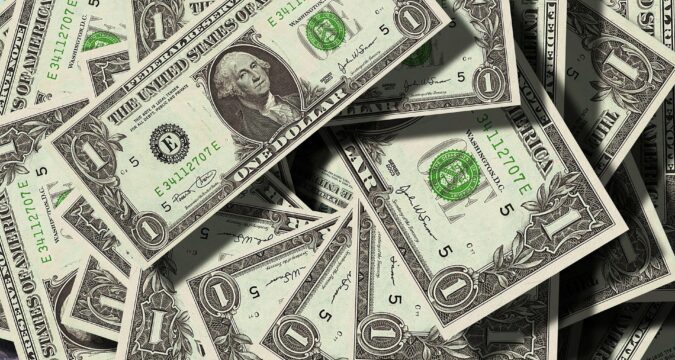 Four individuals have been arrested in Hong Kong by the law enforcing authorities on the basis of their alleged involvement in a money-laundering activity. They were caught red-handed when they were whitening their illegitimately earned funds by using Tether, a cryptocurrency. The authorities noticed that the individuals were laundering money by utilizing banking channels as well as digital wallets.
It was reported in Hong Kong's local media that a money-laundering scheme was busted by the local law-enforcing authorities. At least four individuals were involved in laundering local currency to the tune of 1.2 Billion. This becomes approximately US$ 155 Million if converted from Hong Kong Dollars into USD. Since 2020, this is the biggest money-laundering attempt that has been busted in Hong Kong.
Later, on 15th July 2021, an official statement was also made by Hong Kong Customs. The statement suggested that the money laundering bust was a pre-planned operation which was named "Coin Breaker". When the officers accessed the premises, they were able to apprehend at least four individuals. One of these individuals was the mastermind and ring leader, claimed Customs Department. While the rest of the three individuals apparently belonged to a territory under China's control.
According to Customs Department, the arrested persons were part of a criminal group who carried out organized crimes. Their main criminal activity was however money laundering and they were actively carrying them out since 2020.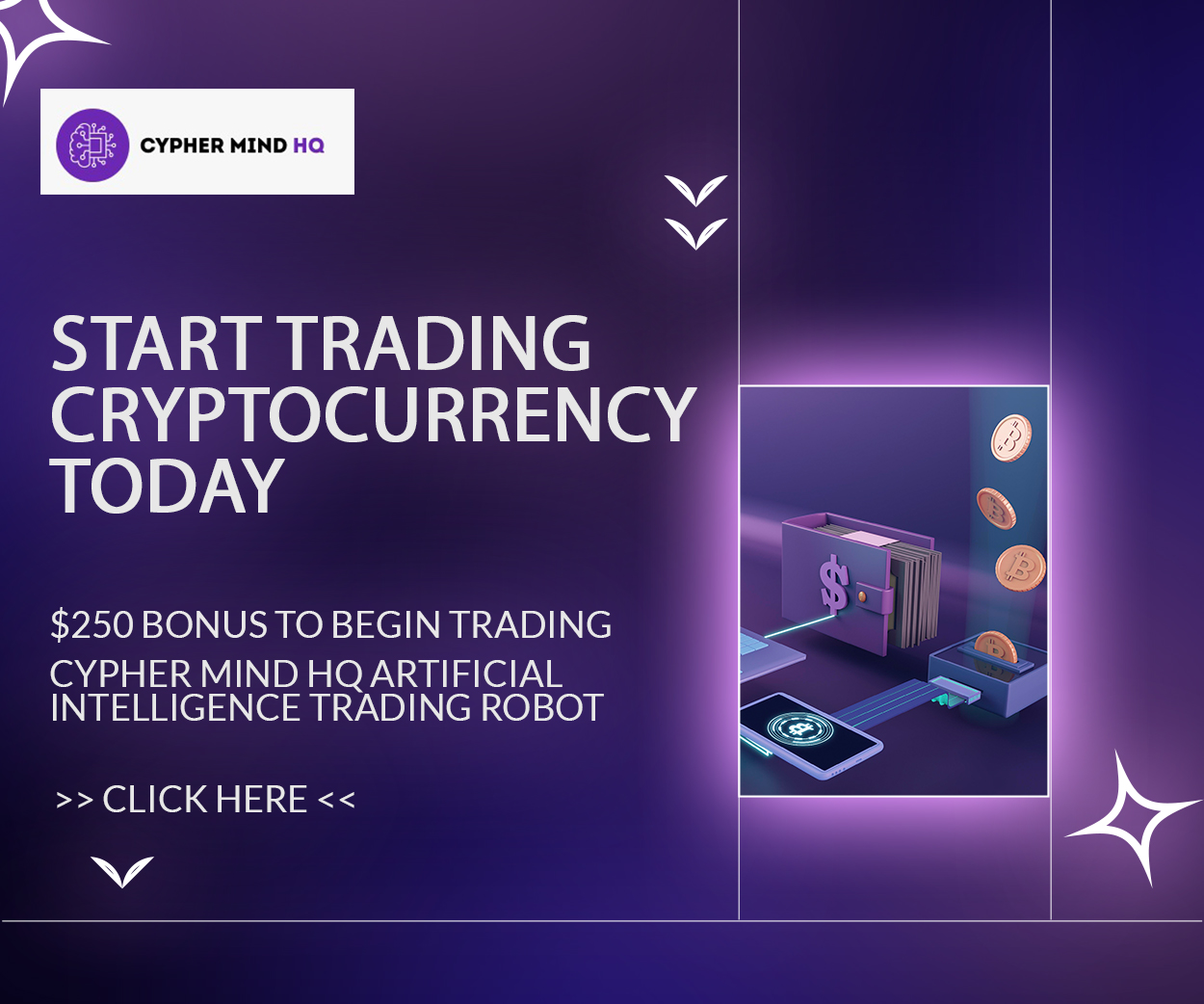 For the execution of their nefarious designs, they had even established three deceptive companies. The mastermind was also able to convince his three accomplices to become false officials of these entities. These three deceptive companies were used by criminals to own multiple digital wallets. From these wallets, they were purchasing Tether (a stablecoin) from the money they had laundered. By doing so, they were able to whiten their illegal gains and make them appear as legitimate money.
It was pointed out that amounts were transferred from at least 40 different wallets into the digital wallets owned by three companies.
The authorities told the media that according to their information, the arrested persons had with them US$ 113 Million in crypto funds. These crypto funds were in fact acquired from the laundered money, claimed the authorities. One transaction they had made was in a crypto fund amounting to HK$150 Million in February 2020. At that moment crypto funds were deposited into 20 different digital accounts.
While in another transaction that took place in May 2021, they converted crypto funds worth HK$730 Million into normal fiat. Thereafter, the converted funds were then transferred into at least 8 different bank accounts. Again these bank accounts belonged to deceptive companies.
The authorities further noticed that during 2020-21, there were a total of five hundred transactions made through deceptive companies. However, the suspects have been granted bail for the time being while the investigation is still going on against them.