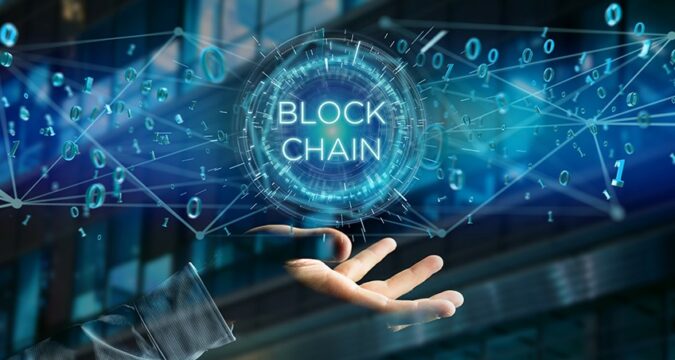 According to reports, a blockchain company namely Crypto Valley Venture Capital (CVVC) is seeking help from the State Secretariat of Switzerland for the purposes of establishing the company's headquarter in South Africa. This action proves the fact that the Swiss Government is working on its policy to support blockchain companies that wish to establish a business in any of the African countries.
It was earlier announced by the Swiss Government that it will assist blockchain/crypto company wishes to extend business in the African region. This was the policy that the Swiss Government had itself adopted and has been implementing since then. Since its adoption, there have been many crypto and blockchain businesses that have had established in various countries of Africa successfully.
CVVC, an investment firm facilitating financially crypto-startups, was looking to invest in a blockchain company in the African continent. For this purpose, CVVC contacted the Swiss Government. It was later reported by Swissinfo that the Swiss Government has decided to help CVVC in establishing headquarter in South Africa. The office of the Economic Affairs Secretariat of the Swiss Government is reportedly taking up the matter with the South African Government.
As per the arrangements, CVVC will be providing funding to South African crypto start-ups. This start-up will work as the headquarter for the African region and will supervise future funded blockchain companies in the region.
CVVC initially intends to provide funding to crypto start-ups in countries like Rwanda, Nigeria, Congo, Kenya, etc. An investment fund to the tune of US$ 125,000 has been dedicated for each blockchain company in these countries. However, for any company to avail investment, the company would need to submit an application to CVVC. Upon receiving of applications, CVVC will short-list the best companies out of the applicants and then handover them the funds.
It was further apprised that further funding will be provided by the Swiss Secretariat as well. The Secretariat's contribution will be US$ 270,000 which will be distributed amongst successful applicants in accordance with their equal shares. However, the Secretariat funding will be for an initial period of one year which may be extended, as the case may be.
A representative of the Secretariat commented that the funding will be provided to ensure that blockchain companies are encouraged in the region. If the project is successful then further funding will be provided in addition to what has been provided initially. In fact, more applicants will be offered to submit applications for seeking out investments after one year.
However, a condition has been set up by CVVC upon desired applications. As per the condition, each applicant will need to demonstrate that it will be helpful in meeting the challenges prevailing in the region. These are the minimum criteria that every intended application would need to comply with.