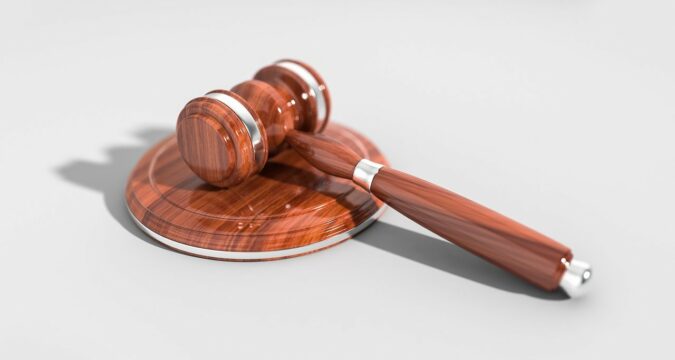 When the crypto-industry was launched, the major reason behind its foundation was decentralization. The founder of the first cryptocurrency, Bitcoin wanted to offer a financial asset that was not governed by a single entity.
Soon after 2009, the cryptocurrency industry picked up due to its very nature and the freedom for people to process transactions without having to rely on third-party providers.
While the cryptocurrency technology had too much to offer to common people, it did end up offering a great benefit to the bad actors as well. However, this was something that was not intentionally offered by cryptocurrency technology but bad people always end up find a way out.
This is exactly what the scammers and fraudsters have done in the cryptocurrency industry. They are using cryptocurrency technology and its lucrative nature to lure people and get money out of them.
Unlike other fraudsters, cryptocurrency scammers have adopted different strategies to lure people. However, cryptocurrency technology has not proven advantageous for the crypto-scammers but it is also advantageous for other scammers.
People who scam people through other internet maneuvers and telephones are also using crypto to their benefit. These fraudsters are reportedly using cryptocurrencies to launder money, therefore, carrying out many illicit transactions.
However, the Chinese authorities are now fully active and are doing whatever necessary to tackle such fraudsters. According to reports, the Chinese authorities have reportedly arrested more than 1,100 people it suspects are involved in such crimes.
The Chinese police have alleged that these suspects are involved in doing money laundering. They are doing this in order to transfer their money outside of the country without getting caught. However, the Ministry of Public Security has claimed that it has its eyes on such activities and it will bring such culprits to justice.
The arrests of these many suspects come following the recent crackdowns that the regulatory authorities have started carrying out on cryptocurrency firms. They are taking all necessary measures to put a stop to such activities and the authorities are also ensuring the crypto-trading activities are also stopped.
It was just last month when three regulatory authorities had issued a warning to the financial institutions, commercial banks, and the public in regards to cryptocurrencies. They reminded everyone that cryptocurrency-related activities in the country were strictly prohibited.
The warning also intimated commercial banks about the legal actions that could be taken against them if found involved in crypto-activities. Following the issuance of the warning, the regulatory authorities have become very active and are cracking down on cryptocurrency-related firms or activities.
The public security ministry has also confirmed during an announcement on Wednesday, June 9 that they have taken down 170 groups involved in performing illicit cryptocurrency transactions.