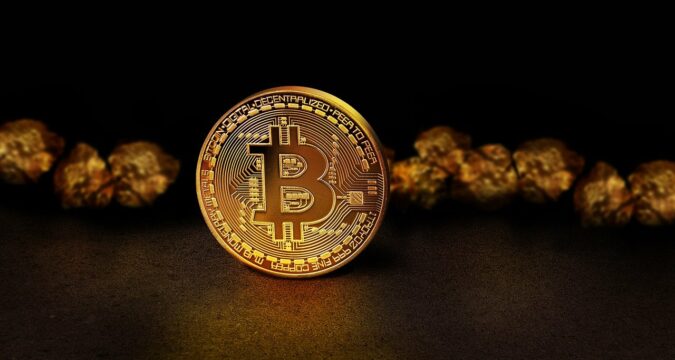 During Bitcoin, and crypto rally, the Wall Street remained mostly quiet and confined but now Morgan Stanley has decided to lend funds to those of its customers who are not reluctant to take aggressive risks. Bitcoin funds will be offered by Morgan Stanley which will be co-hosted by Morgan Stanley itself.
Since the outbreak of Corona Crisis at the end of 2019 till to date, the crypto industry continued to boom and flourish. The rally was led by none other than the legendary Bitcoin itself, whose value soared to an immeasurable levels. Bitcoin was well under US$ 7,000 value but currently its value is touching the sky which is US$ 57,868.82.
Though if an asset is showing phenomenal progress then there is no wastage of time within the Wall Street to adopt the asset. However, while the Bitcoin value continued to surge from US$ 7,000 to US$ 57,000 plus, but there wasn't much happening in the Wall Street. In fact, the Wall Street remained quiet most of the times and kept it confined within its comfort zone. The Wall Street believed collectively that they are not in for taking aggressive risks and invest into Bitcoin or alike.
However, Morgan Stanley, which too is an essential part of the Wall Street, has come out of its comfort zone. According to a man associated with Morgan Stanley, the investment bank has decided that soon Bitcoin services will be rendered to its clients. However, so far no official announcement or intimation has been made by Morgan Stanley itself.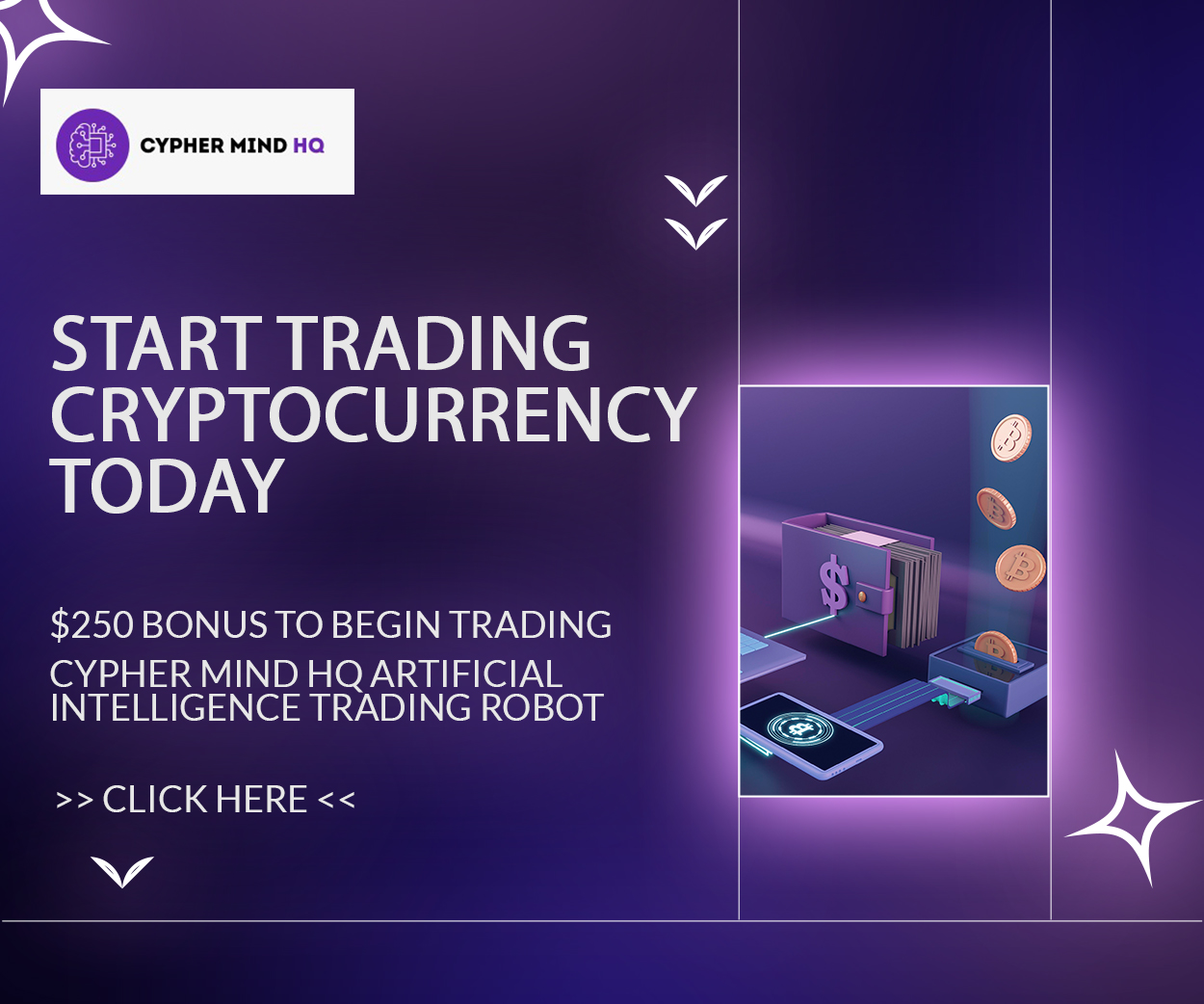 It has been told by someone associated with Morgan Stanley that Morgan Stanley will be co-hosting at least three funds comprising of Bitcoins. Through these funds, the richest customers of Morgan Stanley will be able to own and hold Bitcoins. However, there hasn't been any embargo upon anyone of its customers, however, the investment bank seeks to offer services to richest customers. The reason being that the extra rich customers can take the aggressive risks easily other than average customers.
It was further revealed by the person associated with Morgan Stanley that out of three, two funds will be managed by Galaxy Digital. While the third fund will be over-steered by a partnership of NYDIG and FS Investments.
The unidentified individual told that only those customers will avail Bitcoin fund services who have available with them US$2 Million. In addition, US$2 Million are required to be kept with a New York registered firm recognized by Morgan Stanley, told the person. This revelation was also covered by CNBC which also reported the same fact.
If the news is true, then this will be a major move from the quarters of the Wall Street.
The investment bank's serving CEO, James Gorman is also known to have positive remarks about Bitcoin. He had once said that Bitcoin is much more than fashion – it is a trend in fact.