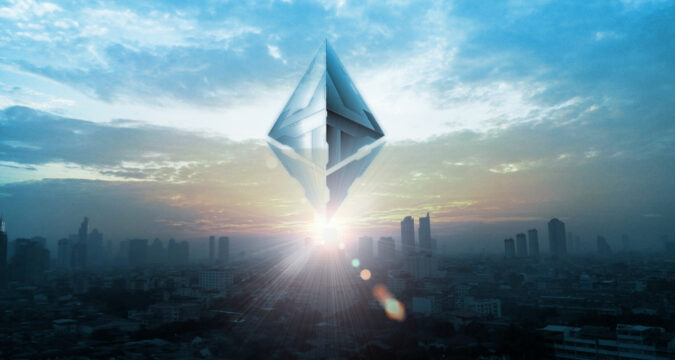 Recently, investor interest in Ethereum technology is only growing. It is the second-largest public blockchain network by daily trading volume and market capitalization. The crypto has already undergone incredible development and continues growing steadily. In 2020, about $231 million in Ether had been traded daily on spot exchanges. In the beginning of 2021, that figure rose to $2.7 billion.
The interest in the digital currency is rising due to the acceleration of DeFi. It is a concept that primarily focuses on smart contracts and blockchains instead of traditional financial intermediaries. The excitement around Ether is a result of signs of growing appreciation and acceptance toward decentralization.
Here are a few reasons for the growing interest in Ethereum.
1 – Blockchain Technology
Blockchain technology is now globally accepted. According to a report published by Deloitte, 40% of surveyed companies are planning to invest a minimum of $5 million in blockchain projects in 2020 and 86% of the companies in the United States are in the process of building or have already built blockchain teams. 55% of those surveyed said that this technology is their strategic priority.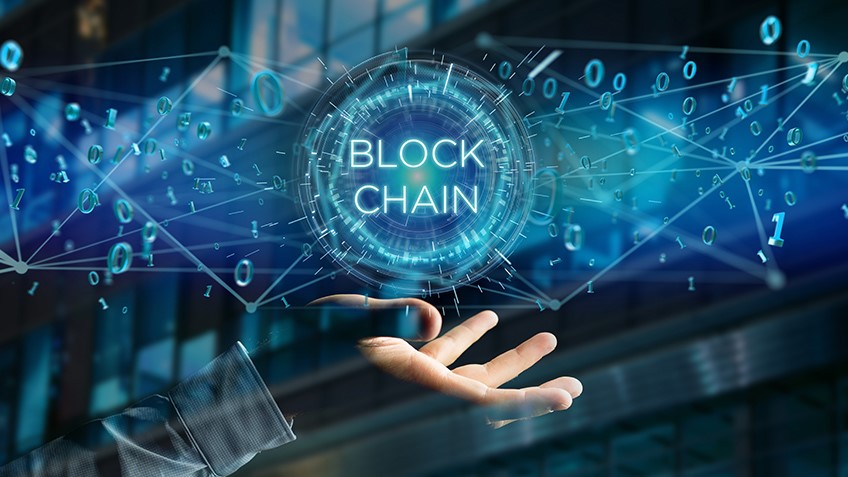 The investment and acceptance are a sign that this technology is trusted among people who are planning to improve their business processes or want to use it as a transaction method. Ethereum is established digital money for these purposes exactly, due to scalability credentials and DeFi.
Moreover, 2020 saw an improvement in market structure of crypto due to the increasing involvement from custodian projects and exchanges, as well as enhanced regulation and security to the crypto market.
2 – Institutional Interest
Several institutions are getting used to the idea of cryptocurrency and are starting to allocate some of their portfolio to holding crypto. This is leading to an increase in demand. In today's macro-environment, many might view crypto as the hedge against prospective future inflation.
If you look at the futures market, institutional demands have helped drive the market of Bitcoin. A regular open interest in CME Group Bitcoin futures increased 233% in the fourth quarter of 2020, relative to the same period in 2019. Moreover, a significant number of big open-interest holders in Bitcoin futures increased activity to the highest level in December, with 110 large traders holding over 25 futures contracts.
3 – Regulated Markets for Derivatives
Online trading brokers are increasingly offering the ability to trade cryptocurrencies via CFDs (contracts for difference), a financial derivative that allows speculation on the price movement of an underlying asset such as ETH without the requirement to actually own it. Unlike most cryptocurrency exchanges, CFD brokers can hold licences from financial regulators in reputable jurisdictions such as the EU and Australia, enabling a high level of security for client funds. An example of a regulated CFD broker that offers Ethereum trading against the US Dollar is easyMarkets, which provides a range of risk management tools to help traders protect their capital.
Conclusion
In time, you will witness several traditional financial institutions, such as major asset managers and hedge funds, enter this digital currency's markets with funds that are crypto native. Moreover, the futures contract will prove to be useful to people hedging their digital exposure, secured through transactions in the spot market.