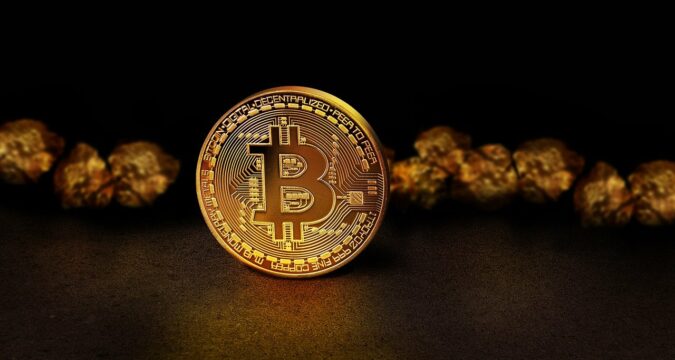 Now Ukraine's national radio will host a live podcast that would discuss Bitcoin in the first episode.
In an effort to please its radio loving audience, a public radio station in Ukraine has started a new segment. The new segment is told to be comprised of a format known as "podcasts". In this program, the station wishes to take on podcasts luminaries, dignitaries, celebrities, athletes, and experts from around the world.
There is no pre-determined discussion topic set for the program. In fact, public opinion will be sought for formatting the next episode and know what they would like to discuss next. The topics can range from health, social, commerce, global trade as well as crypto. The radio station is the national station of Ukraine and the National Public Broadcasting Company has produced the new podcast program.
The company also has to its credit launching of several podcast-enabled programs at several local radio stations in the past. For instance, somewhat similar podcasts programs were also hosted at Ukrainian Radio, Radio Promin, and Radio Kultura. It has been further apprised by the company that it wishes to provide exclusively live content that will be in the most convenient form and format. For instance, the company talked about the possibility of introducing conversations and documentaries concerning the masses.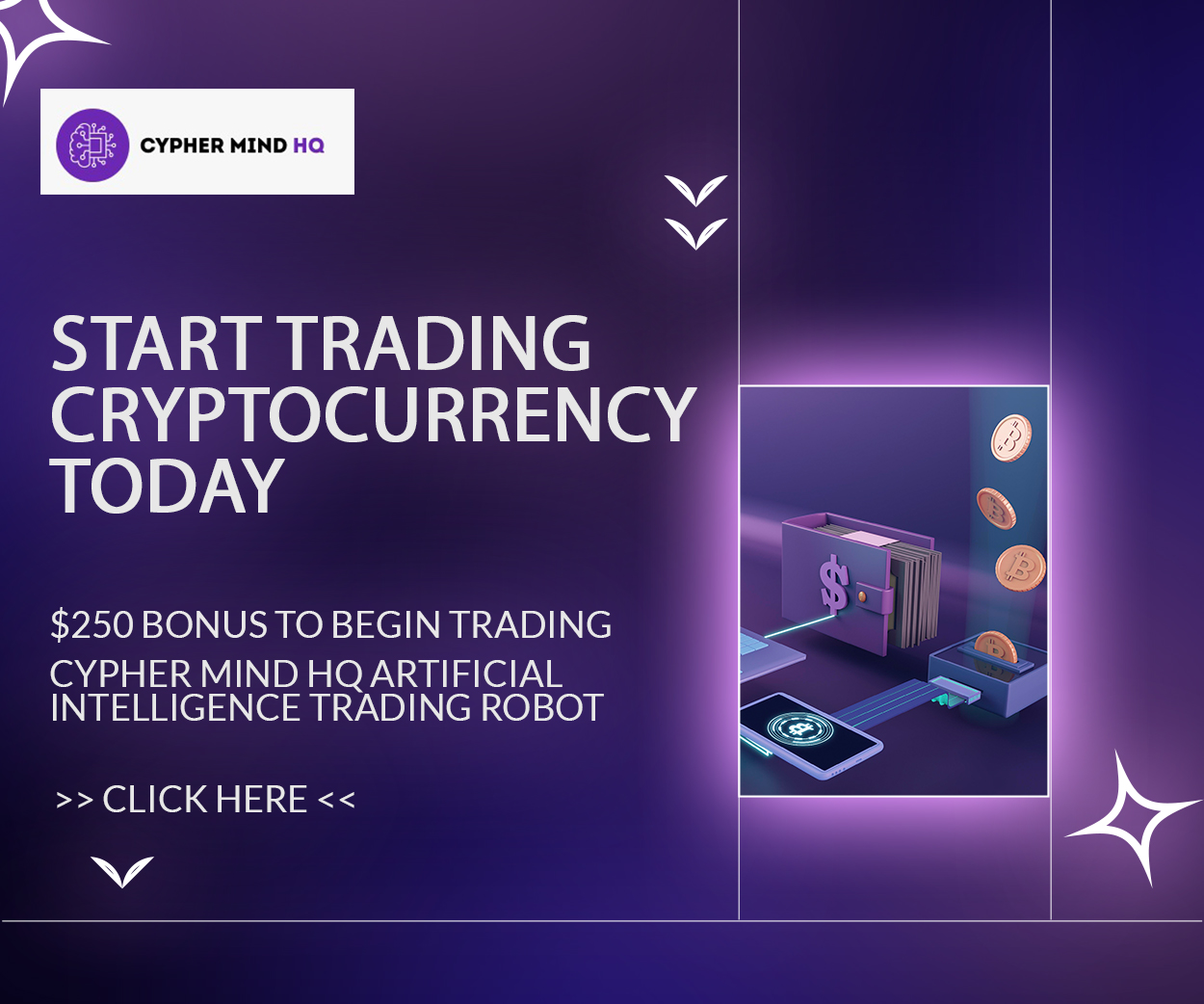 Dmytro Khorkin, a member of NSTU's Board, said that listeners would now have the opportunity of hearing those they want to hear. Bringing in podcasts on any public-demanded subject is a great idea. He expressed that he is confident that this will be a great addition to the routine format of the radio station.
Khorkin further apprised that in the first episode of the podcast, the listeners would get the chance to discuss Bitcoin. Khorkin said that when it comes to cryptocurrencies' adoption, particularly Bitcoin, the crypto industry is in fact indebted to Ukrainian crypto investors. He said that there is a strong bond and connection between crypto and the people of Ukraine. This is why he said that in the entire world, Ukraine has a high number of crypto owners within its Government.
It was further reported about the Bitcoin episode at NSTU that the Bitcoin concerned podcast has been named "100 Thousand". The moderator and host of the program would be Ukraine's heartthrob voice, i.e. Roman Kolyada. The Bitcoin episode has been arranged for reaching out to those Ukrainians who are still not aware of Bitcoins and how they work. The aim is to apprise more and more Ukrainians about the recent technological trends in the world. Particularly those who could also potentially help citizens to earn a great of money.
Kolyada stated that he had been a Bitcoin fan for a long but only now, he is getting an opportunity to learn and explain Bitcoin.