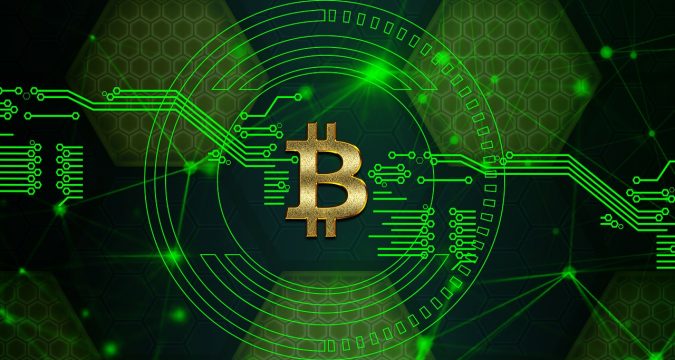 The founder of the famous Bitcoin model Stock-to-Flow (S2F) seems to be highly confident in the world's top-ranked digital currency. PlanB has said in a tweet that Bitcoin is on its way to reaching $100,000 by the end of December 2021. This was the prediction that he made in his S2FX model.
As Bitcoin has jumped above $15,000 for the first time since January 2018, PlanB has restated his prediction in a tweet on November 8. He said that he is absolutely clear about his model and Bitcoin prediction. He stated that there is no doubt in the fact that the S2FX model is correct and that the world's largest cryptocurrency by market cap is going to hit $100,000 – $288,000 by the end of the next year.
This is what he said in the tweet:
"People ask if I still believe in my model. To be clear: I have no doubt whatsoever that #bitcoin S2FX is correct and #bitcoin will tap $100K-288K before Dec2021. In fact I have new data that confirms the supply shortage is real. IMO 2021 will be spectacular. Not financial advice!"
In order for the highly bullish prediction of the creator of the S2F model to come true by the end of Dec 2021 Bitcoin will need to post a price rally of more than 540 percent. If it happens it will be a massive-ever rally in the history of the leading digital currency. Moreover, if Bitcoin succeeds in surpassing above $100k by this time, its market capitalization will come near to $2 trillion as well while making its place in the top three assets in the world. Currently, Bitcoin is ranked at the 21st spot in the list of the world's top assets in terms of market cap.
This year Bitcoin went through its third-ever halving in the month of May in which the mining reward was reduced from 12.5 BTC to 6.25 BTC. Since the halving event, Bitcoin has been able to register a price rally of approximately 78 percent while rising from $8.7k to $15.5k. Now 2021 is going to be a crucial year for Bitcoin as it follows the halving event.