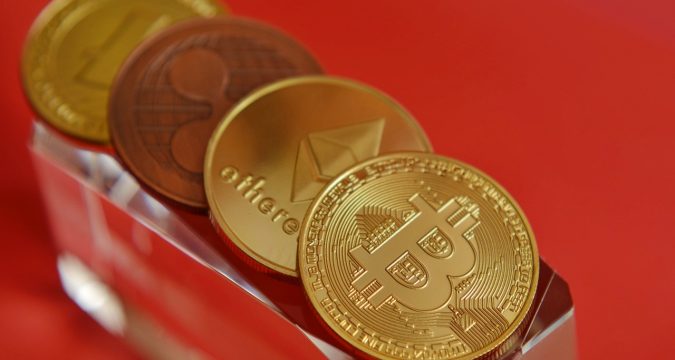 The prices of cryptocurrencies may still be weighed down by a difficult global economic atmosphere, according to Joel Birch, co-founder of the automated crypto investing platform Stacked. 
"I don't necessarily think that 2020 is going to be the year of some type of major retail bull run, largely due to the fact that the global economy still lingers over this industry, just like other financial markets," the personality, also known as "Bitcoin Birch" on Twitter, told Cointelegraph in an interview. Birch, however, said he maintains a fairly positive slant in terms of upward price expectations for the rest of the year. 
The COVID-19 pandemic turned the world's economies upside down as preventative measures closed businesses and stalled travel. The U.S. in particular has seen unemployment numbers increase at times, as well as social unrest and difficulties. Although certain aspects, such as unemployment, appear to be improving, economies still face uncertainties. 
In light of the struggling economic scene, Birch remains bearish on mainstream markets, including real estate. While he does not expect booming crypto prices across the entire market, Birch said he also does not expect a major decline. In fact, he noted that the crypto market could see Bitcoin holding reasonable upward pressure in its journey toward $14,000 or $15,000.
"I've basically spoken to everyone and they're all making deals happen," he said. "Between now and the end of the year, we're going to see some real players start to emerge," he added, noting products, services, and companies gaining mainstream traction.
Alameda Research, led by FTX exchange CEO Sam Bankman-Fried, heads up Alameda Ventures, one of the entities invested in Birch's company. Bankman-Fried has headlined numerous conversations and articles in recent days for his involvement with the DeFi project, SushiSwap.