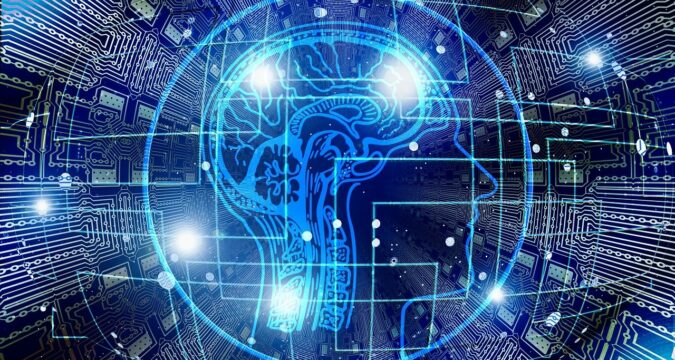 Ripple Labs is moving forward with its mission of becoming a significant player in the global payments industry. The latest partnership of the company would help it in gaining a stronger foothold in the South-East Asian region. A payment services company based in Australia, Novatti recently announced that it had joined hands with Ripple Labs for improving the efficiency of their payment system. A press release explained that Novatti had decided to partner with the blockchain firm because it wanted to further expand in South-East Asia. The firm has already entered into partnerships with others, such as Google Pay and Alipay, and it is now trying to leverage the institutional payment service provided by Ripple i.e. RippleNet.
Novatti praised the payment service because it would give it access to high-growth capabilities and instant global payments. RippleNet is already available in nearly 55 countries and has 120 currency pairs and Novatti will now be able to gain access to all of these. According to the press release, initially the implementation would be focused on strengthening cross-border payments between Australia and South-East Asian countries. However, they are also planning to expand this partnership in the future by making Novatti the primary partner of the blockchain company in Australia. 
This would mean that a majority of the Ripple payments coming into Australia will be processed by Novatti. According to the digital banking firm, this kind of partnership would boost the revenues from its payment processing business. The Managing Director at Novatti, Peter Cook, was all praise over the move and said that it would strengthen the competitive standing of the company within the global payments industry. He added that the move would allow the firm in accessing innovative and new payment solutions, while also improving financing options for its clients. With more efficient and cheaper payment systems available, Novatti's clients will be able to attend to other core business practices and still be able to save costs.
Cook said that the partnership would help speed up Novatti's expansion internationally, especially in South-East Asia. He added that this would allow them to deliver revenue growth and increased transaction volume to the company's core business of payment processing. This partnership comes just as Ripple is shedding a major portion of its share in MoneyGram, the global payments processor. Last week, a filing was made with the Securities and Exchange Commission (SEC) by the company in which it highlighted that it had sold its shares in MoneyGram for a value of $15.3 million.
A 10% stake in MoneyGram had been purchased by Ripple last year for a value of $50 million. This partnership saw the payment processor adopting xRapid, a product of the blockchain firm, and it was one of the most publicized acquisitions. However, it appears that the relationship is not working out. The chief executive and chairman of MoneyGram, Alexander Holmes had revealed in May during an earnings call for the first quarter that things had been rather 'quiet' with regard to its partnership with Ripple.