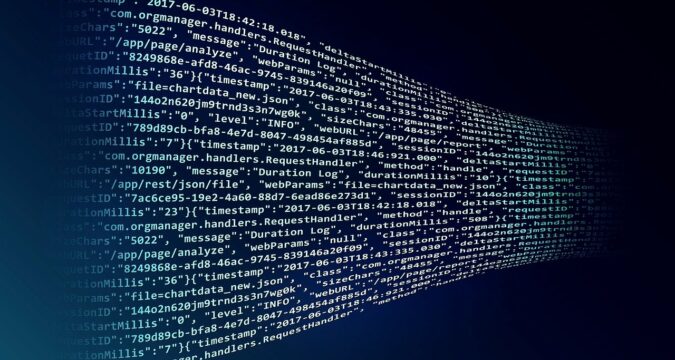 The co-founder of Apple Inc., Steve Wozniak had recently launched a green energy and blockchain project called Efforts. The token of this project had seen a major rise in value since its listing in the previous week on one of the biggest crypto exchanges out there. Last week, the whole Efforts project had become fully operational and its aim is to transform and disrupt the energy efficiency markets, allowing any investor across the world to use it for helping the planet. Efforce has now become the second-largest project that Steve Wozniak has undertaken, with the first obviously being Apple Inc. the Silicon Valley veteran who had co-founded the company some fifty years ago. 
Wozniak explained in a statement that Efforce had been developed for operating as the first-ever decentralized platform that would allow any user to participate in the numerous energy efficiency projects around the globe and financially benefit from them. By doing so, Wozniak said that it would be possible for people to bring about meaningful environmental change. Shortly after the Efforce project was launched, the blockchain's token was also introduced, which has been named after its founder. The HBTC crypto exchange is where the Wozniak (WOZX) token was listed. 
It took only 13 minutes of operation for the token to be able to attract an impressive sum of $950 million. This doesn't come off as a surprise, considering the prominent individual who is backing the project. The news itself had been disclosed on Friday through a press release. However, the coin seems to be experiencing even more gains now. As it has generated a huge amount of investor interest, there was an approximate 1400% surge in the WOZX token since it began trading. It started out at $0.1, but had reached a value of $1.41 on Monday. 
Of course, people should be aware that caution is essential when any asset experiences such a meteoric rise because there tends to be just an intense correction later on. According to the plans, the WOZX token will next week be launched for trading at Bithumb Global as well. One of the co-founders of Efforce is Jacob Visetti and he also made a public statement about the whole project. Visetti said that a lot of small businesses out there just don't have the initial capital they need for streamlining their production process, switching over to LED lighting in their offices, or simply invest money in building insulation for the purpose of conserving heat. 
In the long run, taking on all of these projects can undoubtedly help a business in saving money, but the problem is that these businesses just don't have the capital that's required to enact any of them. Visetti elaborated that these businesses would be able to take advantage of Efforce and put their respective projects on the new platform for others to invest in them. This would help them in getting the funding needed for their chosen project and will allow them to save money in the long run.