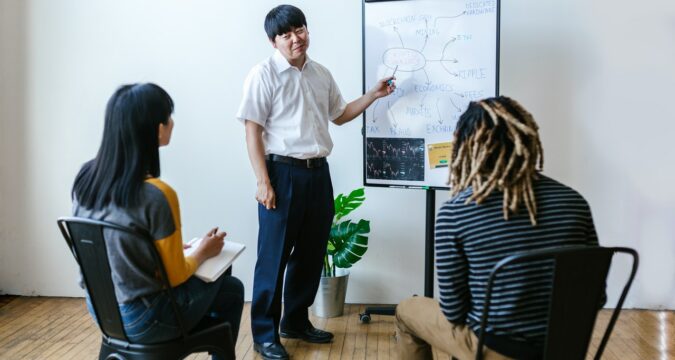 An official warning from the platform of the International Monetary Fund (IMF) has been issued against El-Salvador against the country's usage of Bitcoin under "legal tender" as the second national currency. Certainly, the idea of Nayib Bukele, the President of El-Salvador that he wants to develop a Bitcoin city in the country has failed to please IMF.
A few days ago, President Nayib Bukele of El-Salvador, suggested that he has a vision where he sees the establishment of Bitcoin city within. He even went on to inform the public that he is planning to issue a billion-dollar Bitcoin bond which will be used to finance the future "Bitcoin city".
However, Bukele's future Bitcoin ideas failed to grasp the attention of international institutes like the World Bank and the International Monetary Fund (IMF). Especially, IMF has been time and again showing its disapproval over the usage of Bitcoin as "legal tender" by the Government of El-Salvador. IMF firmly believes that using Bitcoin as national currency is not good for the country's economy. In this respect, IMF has orally warned El-Salvador several times not to take risks. To this day, however, El-Salvador has been avoiding the risks successfully and in fact, took some Bitcoin initiatives which went in the state's favor.
There are missions that are carried out regularly by IMF under Article IV. This very article of IMF applies to those states which are registered members of the panel of IMF. This membership means, whenever a member state decides to use the country's resources, it is bound by the Article to consult with IMF first. It has been noted by IMF that El-Salvador, being a member state, hasn't gone through the consultation process while utilizing its resources. This meant that according to IMF, a wealth of El-Salvador cannot be used by the country's President without IMF's consultation over future Bitcoin projects.
In this connection an objection has been raised by IMF and, as a consequence, an Article IV violation warning has been issued to El-Salvador. The warning notes that the adoption of Bitcoin through a legal tender poses significant risks and makes consumer protection vulnerable. Based on these important reasons, El-Salvador is advised to forthwith stop using Bitcoins as the national currency. It is strongly advised also that the state's wealth should not be used any further for investing either in Bitcoin or any other digital currency.
Furthermore, IMF has advised that even if El-Salvador wants to utilize Bitcoin as national currency then the regulation must be provided. In addition, the payment system should be made strong to eliminate all kinds of risks.
However, it seems that IMF's concerns may be legitimate but the decision rests completely on the El-Salvadoran Government. This is also proven from the tweet post of President Bukele that El-Salvador's Bitcoin adoption is becoming more and more interesting every day.