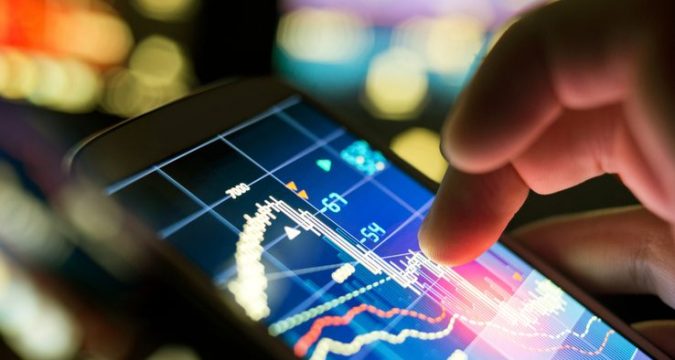 Right after the Malta-based cryptocurrency exchange OKEx suspended withdrawals, its native digital token OKB's price value started declining. Following the news, OKB had to undergo two price drops. Firstly, it had to face a loss of 10 percent in its price value within the duration of just a few hours of the news. Recently, it faced another price drop in which the coin's value dropped by 20 percent within just 24 hours. However, after going through these price crashes, the coin has started recovering slowly once again.
Recently, the prominent cryptocurrency exchange OKEx announced to suspend the withdrawal service because one of its key holders was "out of touch" with the exchange. OKEx said that only withdrawal service has been halted while all of the other functions were normally operating.  Its Chief Executive Officer Jay Hao assured users via a tweet that their funds were completely safe.
Following this news, OKEx's OKB coin has undergone a price drop of around 30 percent so far. Before this withdrawal's suspension announcement, the price of OKB was changing hands at around $6. But after this price drop, it had come down to trade at around $4.10. The back to back price drops of the coin caused traders to worry about it as some analysts said that they were not expecting the second price drop for OKB.
After fluctuating for a duration of just a few hours, the coin once again seems to have stabilized itself. OKB has started recovering as the price of the token is now flowing in an upward direction. At the press time, OKB's price value is up over 11 percent in 24 hours while trading at above $4.65. This shows that the coin is all set to commence its bullish movement once again towards reclaiming $6.
However, OKB was not the only coin in the cryptocurrency market that underwent a price drop but some other popular cryptocurrencies also plummeted down following the OKEx news. For instance, the top-ranked digital currency Bitcoin (BTC) witnessed a slight price drop of approximately three percent.