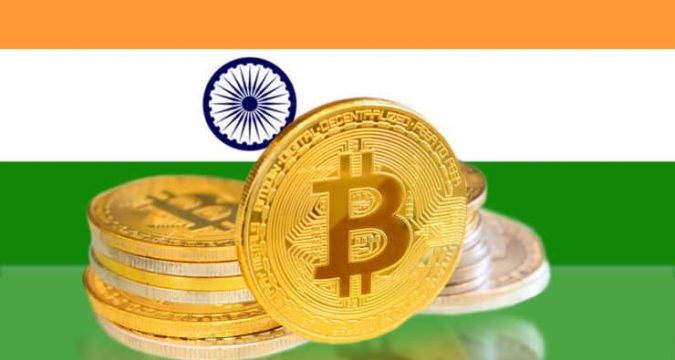 The Malta-based digital currency spot and derivatives exchange, OKEx has launched a peer-to-peer cryptocurrency trading platform in India. The new trading platform will let OKEx users in India purchase cryptocurrencies with the help of India's national currency Indian rupees (INR). The OKEx Peer-to-Peer (P2P) trading platform offers zero fees on transactions as per the official announcement made by the cryptocurrency exchange.
Buy Tether With Credit Card or Paypal, How To Invest in Tether Coin (USDT)
Apart from offering zero fees on transactions, the crypto exchange has also offered users in India to leverage its quick KYC processes and deep markets.
Multiple payment methods supported
According to the announcement, the newly-launched OKEx P2P trading platform supports multiple payment methods of India. A wide range of supported payment methods will give users the flexibility to choose any payment option they like. These payment methods include NEFT, MPS, and UPI.
Currently, as per the announcement, the OKEx peer-to-peer (P2P) cryptocurrency trading platform has added support for only two cryptocurrencies which are the leading digital currency Bitcoin (BTC) and the stablecoin Tether (USDT). Users can only buy these two digital assets with India's fiat currency INR at the moment. However, the crypto exchange aims to add support for more digital currencies on the trading platform in the future.
The trading platform has gone live today on August 5, 2020. It means users can commence trading crypto assets on this platform from today onward.
One-stop service for Indian users
Jay Hao, the CEO of the OKEx exchange, said in the announcement that the company aims at providing Indian users with one-stop service in order to connect them to the international marketplace.
Hao said:
"We believe that blockchain technology will eliminate barriers to transactions, and we're committed to connecting Indian traders to the international crypto-trading marketplace by providing a one-stop service for Indian traders, including spot and many kinds of derivatives."
After the cryptocurrency ban was lifted by the Reserve Bank of India in the month of March, India has seen dramatic growth in trading volume. After the ban, the trading volume of the BTC/INR pair surged high by over 1031.4%.