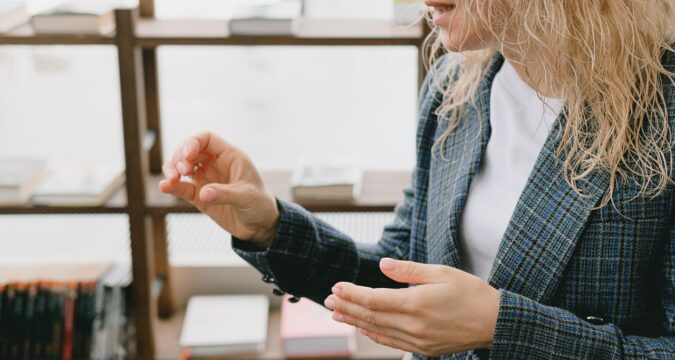 Multiple owners belonging to a single crypto firm ended up raising more than $20 million. Believe it or not, they raised this amount from over 11,000 investors in a very short period, which was quite surprising. Needless to say, these people were found guilty for tax evasion, for which they ended up pleading guilty. A large number of reliable resources claim that these people were able to escape the clutches of the law by looking for technicalities.
However, this could not last for a long period and they ended up getting arrested. Many people who have had met these defendants claimed that they were incredibly savvy. They further went on to say that these defendants used their vast crypto related knowledge in order to defraud people off their hard earned profits. Several sources claim that the defendants being discussed took advantage of a technology that is relatively new and lied to investors in order to picket their profits.
What makes matters even worse is the fact that these defendants were successfully able to hide their income from Internal Revenue Services. Recently, the United States Department of Justice stated that the crypto company owners were found guilty for evaded taxes. After a lengthy trial in court, the defendants eventually ended up pleading guilty. This came off as a surprise for many people as there has been a poor track record of people getting away with crypto scams, tax evasion, etc.
The two fraudulent individuals who were brought to court were named Samuel Mendez and Bruce Bise. They were found guilty of evading taxes for a long period. Initially, these owners believed that they would be able to get away with their crimes but fortunately, they were bought to justice. Mister Mendez as well as Mr. Bise admitted raising more than $20 million from around 12000 investors.
However, they did not keep their promises and ended up pocketing their money. Many people were wondering where all of the stolen money went to, as it was undoubtedly a massive amount. Initially, the investors did not say anything, but later it was found out that most of the funds were used for a variety of personal expenses. These expenses included things like rent, art, luxury furnishings, expensive cars, casino trips, and much more.
While this incident is quite massive, there have been plenty of others that have happened in the crypto field for several years. Fortunately, however, there are efforts being made to ensure these acts are minimized, if not eliminated. While there is no denying that steering clear from issues like these will take time, the crypto world is headed in the right direction.