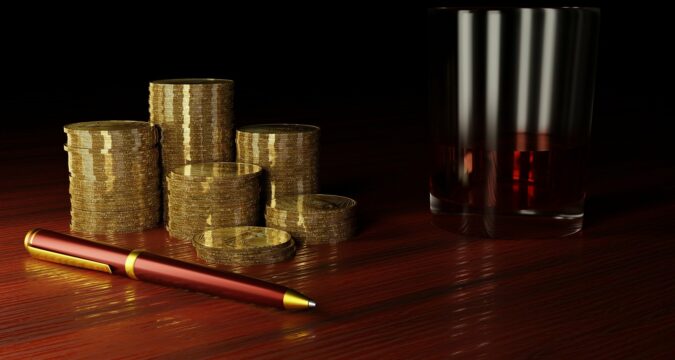 Paxos, a stablecoin issuer based in the United States has completed its Series C funding round and has raised a gargantuan amount of funds collected from major investors. According to an announcement of Paxos published on the 17th of December, the company claimed to have raised an amount of $142 million through this funding round which is one of the largest funding rounds that the cryptocurrency industry has witnessed so far.
The funding round was led by Declaration Partners
As per the announcement, various investors participated in this funding round of Paxos, however, it was led by the billionaire David M. Rubenstein-backed the United States investment management firm Declaration Partners. Other investors that participated in this funding round include the online payment giant PayPal's venture capital arm PayPal Ventures, Peter Thiel and Ajay Royan's co-founded global investment firm Mithril Capital Management, the American billionaire investment banker Ken Moelis, and British investment trust RIT Capital Partners, and the newly-introduced investment firm Alua Capital.
In addition to these investors, the previous investors including venture capital firm Liberty City Ventures and RFE Ventures also took part in the funding round. With the help of these investors, Paxos was able to raise an amount of $142 million.
Facilitating mainstream adoption of cryptocurrencies
The New York City-based company revealed its plan to use the newly-raised amount for facilitating cryptocurrency mainstream adoption.
The Chief Executive Officer (CEO) of Paxos Charles Cascarilla commented on the completion of this funding round and said that they always focus on thinking of different ways for expanding their business. While explaining the reason why they decided to raise these funds, Cascarilla said:
"Our pipeline has expanded very significantly from having been in the millions of customers maybe a year ago to, now, billions of customers through partnerships. That is partly why we need to raise this capital, to really take advantage of the growth opportunities."
Through this fresh capital, Cascarilla said that the firm plans to develop more products needed for enterprises and strengthen its existing product solutions. "We'll do this all while remaining 100% committed to regulation, reliability, and security," Cascarilla added.