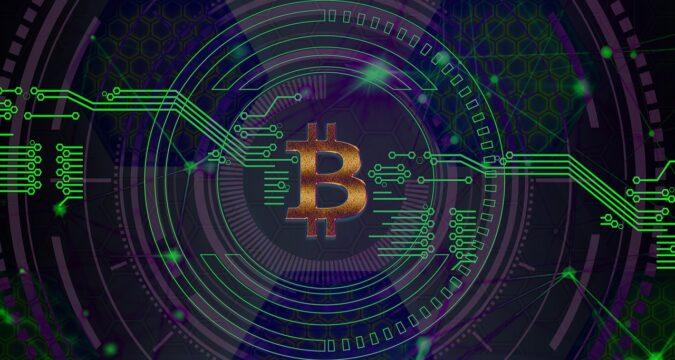 Early Bitcoin owners recall how they had spent their Bitcoin over a Sushi dinner and sold 55,000 BTC.
From the start of this week, Bitcoin gained a further increase in value. But this time it broke all of its earlier records and went upto about US$ 23,700. It was predicted that before the world would move on into 2021, Bitcoin's price would be about US$ 20,000. However, even before 2021, Bitcoin's price is now well above US$ 20,000.
Those who had owned Bitcoins in their early days had been found repenting how they unnecessarily spent their coins.
Kashmir Hill, a renowned tech-journalist from New York Times, was one of those who had spent their coins superfluously. She told that she had paid Bitcoins over a Sushi dinner which she offered to strangers, whom she had met very shortly. She told that she spent 10 Bitcoins for that dinner in 2013. She further told that she got her Bitcoins from famous crypto trading platform Coinbase at the cost of US$ 136 each BTC. Hill felt sorry because the coins she lost that they were worth US$ 224,000 as of today.
Hill added that if she had known that in 2020 Bitcoin's price would be above US$ 23,000, she would not have let them go like that.
Another somewhat similar story was shared by MarttiMalmi who had once contributed in the development of Bitcoin as well. Malmi told that he had been a billionaire as of today only if he hadn't sold the coins he had. He told that in the years2009-2010 he got the chance to mine approximately 55,000 Bitcoins on his personal computer. But later on he disposed off each and every coin he had mined, told Malmi. He regretted his decision of selling Bitcoins because as of today he would have been a billionaire. But he was rather happy. He added that he is glad that he was part of setting in motion something far greater than his personal advantage.
He also recalled how he had once operated an exchange/trading platform for Bitcoin in 2010.Malmi told that at that time there were not any fixed rates for exchange/trade. He told that it was exclusively under his control what he would want to be the trade/exchange rate. Even during the operations of his exchange he managed to trade thousands of Bitcoins.
He shared that when Bitcoin's rate went up in 2011 from US$ 15 to US$ 30, he sold ten-thousand coins immediately. The profit he earned was then used by him for purchasing a studio apartment. He remembered he was 22 then and the deal was bigger than what a 22-year old boy could have imagined.
He stated that only if he was a time-traveler and could go into the past, then he would have saved Bitcoins.