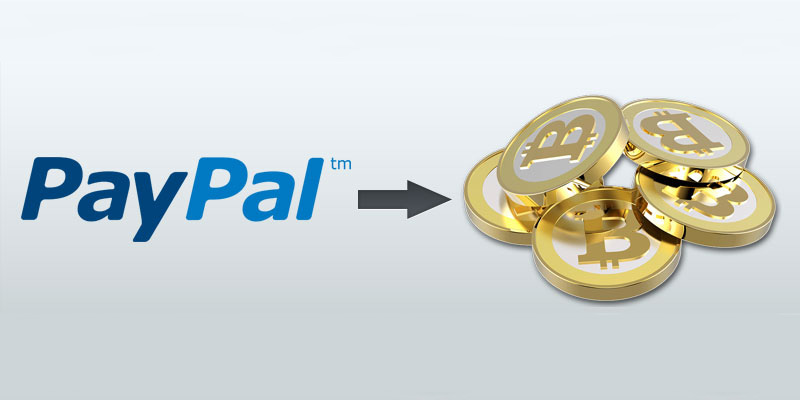 Dan Schulman, the President and Chief Executive Officer (CEO) of the online payment giant PayPal has shared his optimistic view regarding digital currencies saying that they are going to go mainstream. He said that this is the right time for cryptocurrencies to come into the mainstream. It is the first interview given by the CEO of PayPal since the firm has announced cryptocurrency trading support.
PayPal CEO has talked about the firm's recent decision of stepping into the world of digital currencies in the Web Summit online conference on the 2nd of December. On the first day of this major online web conference, Andrew Ross-Sorkin a columnist New York Times interviewed Dan Schulman.
During the interview, the interviewer asked him a question saying whether the firm's recent decision was a part of its 2020 roadmap or the company changed its mind over the course of the time. A part of this decision was included in the firm's roadmap and a part was not, told Schulman to the interviewer.
While elaborating his answer further, he said, "What we hadn't had on our roadmap is the ability to use cryptocurrencies as a funding instrument to purchase at any one of our 28 million merchants. We moved that up, because, once you buy cryptocurrency, you really want to be able to use it both as an investment vehicle but, importantly, as a funding source to make other purchases."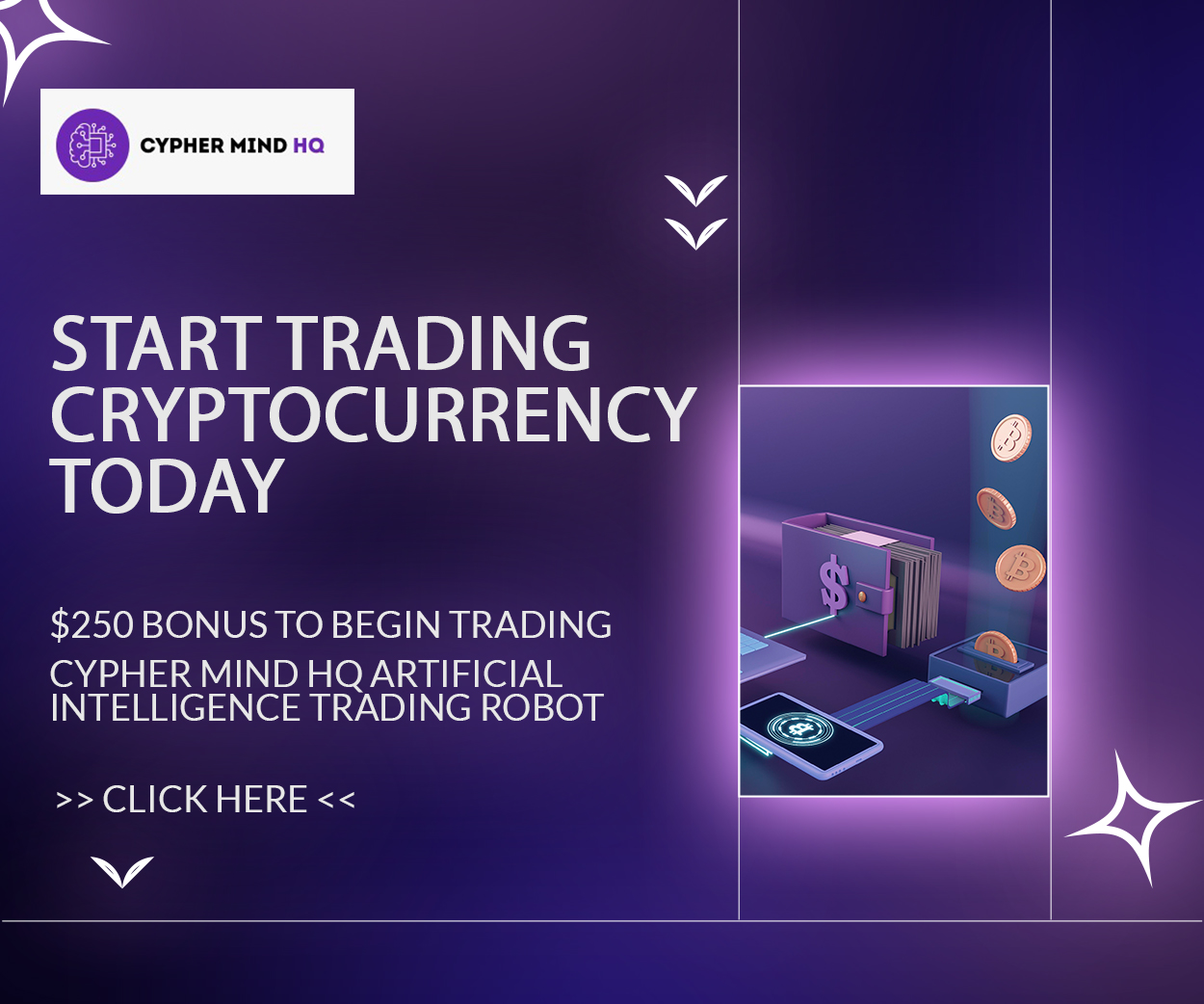 Furthermore, he said that he is highly bullish on digital currencies and claimed that they are going to go mainstream very soon. According to him, this is the right time for them to come into the mainstream. While outlining the future of cryptocurrencies further, he stated:
"I think that if you can create a financial system, a new and modern technology that is faster, that is  less expensive, more efficient, that's good for bringing more people into the system, for inclusion, to help drive down costs, to help drive financial health for so many people."
He also revealed that they conducted market research which found out that almost 54 percent of all their users were interested in using a cryptocurrency service. Therefore, he said that they planned to provide their users with an opportunity to trade with digital currencies inside the company's wallet.
PayPal recently announced to launch a full cryptocurrency trading service in the United States for all eligible users. And users have rushed into using the cryptocurrency service of the firm and caused a Bitcoin supply shortage. Moreover, a new survey conducted recently by Mizuho Securities USA reveals that nearly 20 percent of PayPal users have utilized app for trading Bitcoin.