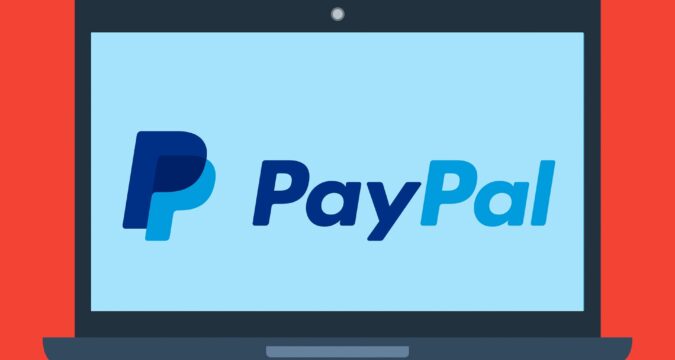 Since the adoption of Bitcoin, PayPal's earnings are being boosted by the crypto efforts it has made so far. On the 5th of May, PayPal released the results of the first quarter in which Chief Executive Officer of PayPal, Dan Schulman, shared that PayPal's boosted and extended earnings are the fruitful results of the firm's crypto efforts.
According to the report shared by Schulman (CEO of PayPal), the yearly new revenue of the platform reached $6.03 billion with an increase of 29%, and the operating income of PayPal rose to $1.04 billion with 162%. While on the other hand, net profit achieved during Q1 2021 reached 1.1 billion that started rising from $84million to 1,206% in 2020, and yesterday to assure the expected result, PayPal shared the rise of 5.5% growth. It is being said that due to Coronavirus, the world's focus has been converted to digital from the general patterns of payments via cash or cards. This ultimately led firms to adopt crypto payments which helped to bolster the revenue of PayPal as well.
CEO's Appreciation
Dan, while sharing his opinion via earnings call, appreciated cryptocurrencies as the key role played by crypto efforts in raising the company's revenue. Moreover, he said that revenue keeps going up due to crypto efforts as millions of crypto users utilized the PayPal application on a daily basis for payments. To PayPal, embracing the crypto adoption proved fruitful as it has generated and boosted the revenue of PayPal significantly.
Dan also shared the upcoming plans with government officials, central banks, and regulators that the company is looking forward to promoting crypto integrations across the globe. He assured that upcoming plans would be implemented systematically by taking the national and international authorities in the loop. Moreover, he stated that central bank digital currencies (CBDC) would also play a crucial role in developing a better financial system and inclusive recovery.
Crypto Adoption by PayPal
Since the adoption of cryptocurrencies, PayPal got succeeded in achieving higher revenue day by day from the last six months. Moreover, last month PayPal launched another project named "Checkout with Cryptocurrency" that enabled American customers of PayPal to use Ether (ETH), Litecoin (LTC), Bitcoin (BTC), and Bitcoin Cash (BCH) for payment solutions. More interestingly, PayPal announced to launch a digital wallet as well in the coming time.
Recently, PayPal also launched a mobile application named Venmo that offers the most reliable and convenient ways of holding, selling, and purchasing cryptocurrencies. Lastly, it is important to note that now Coinbase further excited the crypto community by declaring that Coinbase customers can also use PayPal for exchange payments.