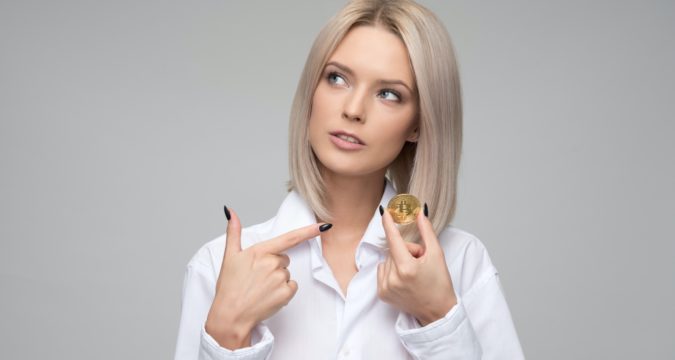 "Burden of losing all the money in an effort to capitalize from crypto investment is exclusively for the investors to bear", warns Andrew Bailey – the currently serving Governor of the Bank of England (BOE).
The Governor of BOE, Andrew Bailey, who believes that cryptocurrencies are fundamentally flawed, has given a plain warning. Baily warned that British crypto investors who think crypto will provide them shelter are actually wrong and mistaken. He said that there is apparently nothing to capitalize on from the crypto industry. He believed that those who are investing in crypto are to blame themselves for bearing the burden of losses. Bailey even suggested that soon their patience would be put to test because crypto downfall is reaching fast.
He was asked to render his opinion about domestic financial stability. In response, he said that BOE was at all times ready to meet any sort of financial challenges. However, he outrightly rejected the idea of "crypto" as "currency". Instead, he opined that both these words are entirely different from each other in all aspects. Just as a "fiat currency" cannot be regarded as "crypto", similarly, "crypto" cannot be considered an alternative to "fiat", said Bailey. According to him, there is no underlying base value of any cryptocurrency, including Bitcoin.
Baily has been a harsh individual most of the time against cryptocurrencies. He always believed that financial stability could not trigger without the existence of a strong national currency. He is one of those who completely disregard the existence of Bitcoin and other digital assets. He argues that for a currency, it is necessary that it has an intrinsic value and free from speculation.
On one occasion, he argued that crypto adoption in the country is jeopardizing GBP's value and therefore the economy. However, he never ignored the possibility that in the present time or in the near future, BOE should introduce its own digital currency. For this purpose, he had apprised that BOE is working in close coordination with the country's Treasury on the CBDC project. However, he clarified the stance of BOE on the CBDC. He claimed that once the UK's own CBDC is put in place, then it would exist along with the native fiat as well as bank deposits. There will not be any need for replacing bank deposits or national currency, explained Bailey.
There was a time when in an attempt to counter inflation caused effects, central banks adopted the practice of issuing huge stimulus packages. These packages were then utilized towards investment in Gold and another precious metal trading for storing the value. However, in the past one and a half-year, in the UK a great deal of investment is directed towards crypto. Though crypto has come a long way in achieving recognition, yet there are still plenty who do not weigh crypto as an alternative to cash.