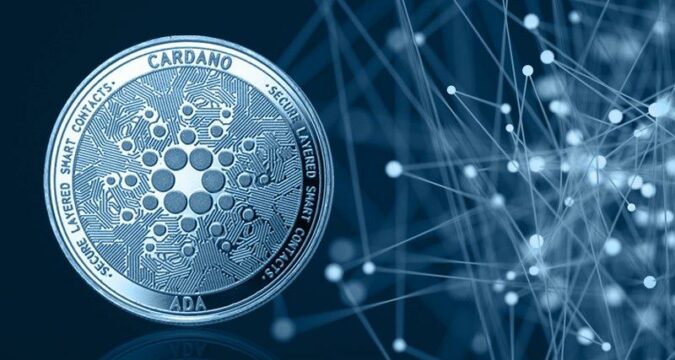 It has become a common thing that every one or two weeks, a new country shows interest in adopting central bank digital currency (CDBC). With the passage of time, countries have started realizing the importance of having access to digital assets. The pandemic is the major factor that made countries realize how important it was for them to have access to digital currencies.
During the pandemic, as the entire world went under strict lockdowns, the paper money was rendered useless. Millions of people had ended up losing their jobs and had no place to go to and bring food to the table.
This was the time when cryptocurrencies and digital assets supported the global economy and helped millions in making money through cryptocurrencies and digital assets.
The entire progress and development served as a revelation for the global economy, and the world has never been the same since then. Now, countries are interested to know more about digital currencies and the way they can help boost the economies.
In the past couple of years, the public interest has shifted from fiat currencies to more technologically advanced currencies such as digital assets and cryptocurrencies. In the present times, it has become extremely necessary for countries to adopt advanced financial infrastructure to keep up with the rest of the world.
So far, several major countries such as Australia, Turkey, Pakistan, India, and many more, have started taking interest in developing cryptocurrencies. On the other hand, countries such as China, Russia, Venezuela, Brazil, and many more have already started developing them.
Georgia is another country that has taken interest in developing and launching its own central bank digital currency. Similar to countries such as Turkey, Pakistan, Australia, it is also in the process of finding out what needs to be done in order to launch a CDBC.
On Wednesday, May 5, the central bank of Georgia made an announcement in regards to the central bank's digital currency. It happened for the first time that the regulatory authority went public the first time hinting at its adoption for CDBC.
The central bank of Georgia is also determined to enhance its financial system and bring it to the same level as the ones adopted globally. The country is planning to move its local finances from traditional payment methods to digital payments.
The central bank of Georgia has confirmed that the first step would be to establish the adaptability success of the CBDC. The next step would be to involve several fintech firms for their guidance and expertise in order to assess what would be required to develop the CBDC.
The regulator has revealed that they have named the central bank digital currency project "Digital Gel".