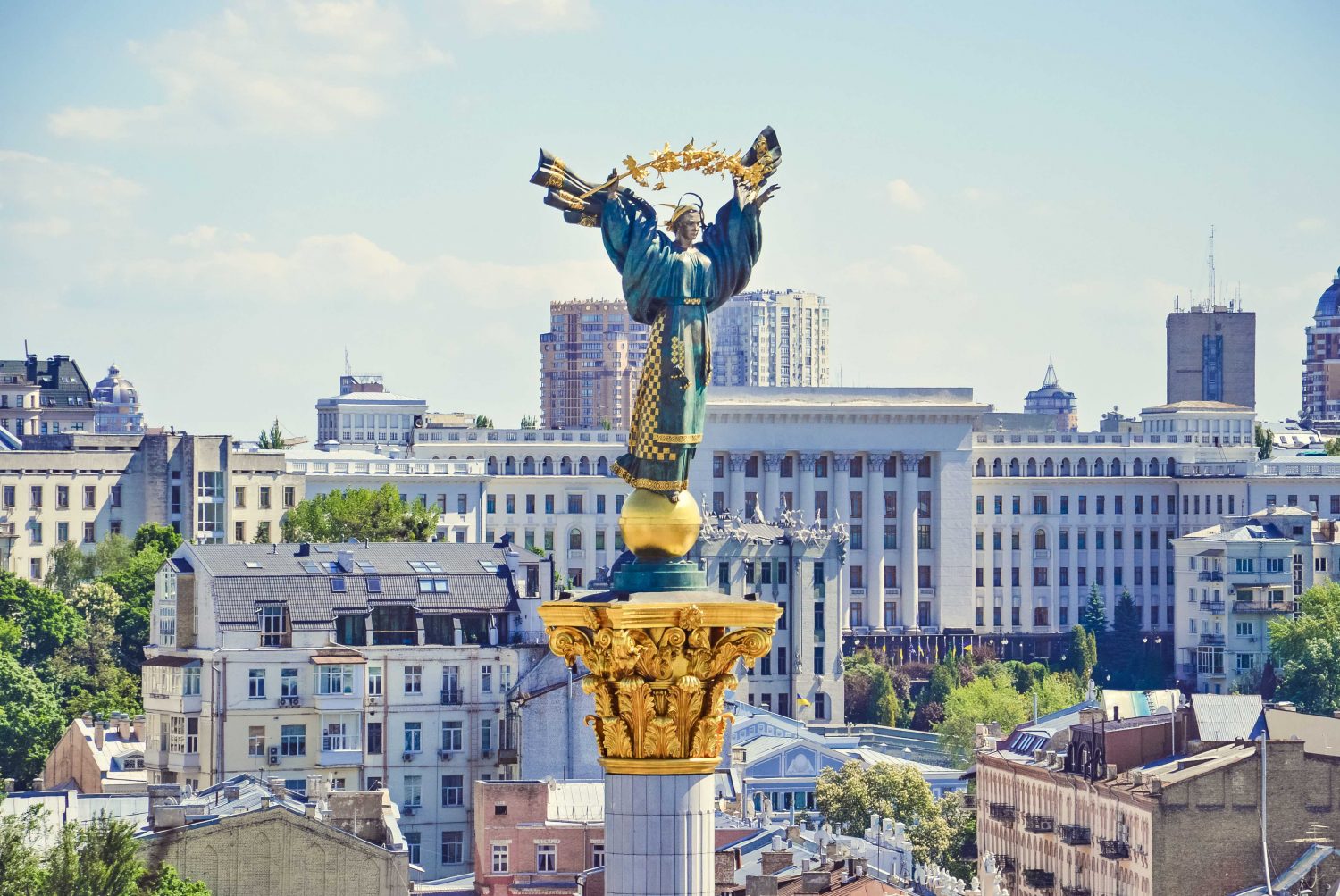 As the cryptocurrency industry continues to grow larger every day, countries from around the world have started tightening legislative ropes around cryptocurrencies. While many countries are trying to regulate cryptocurrencies by introducing different laws, some countries are going with a different approach.
Instead of trying to regulate cryptocurrencies, countries such as Ukraine are going straight for the crypto-users. The governmental entities in the country are going with a different approach where they are regulating the public using cryptocurrencies.
If they are able to control the masses holding and dealing in cryptocurrencies, they will be able to control cryptocurrencies altogether. This is exactly what the Ukrainian Parliament has done and is now ready to implement it in the cryptocurrency sector in the country.
Just recently, the government officials in regards to the holding of cryptocurrencies presented a new bill at the Ukrainian Parliament. The bill proposed that people holding cryptocurrencies and trying to conceal them from the government must be met with legal actions.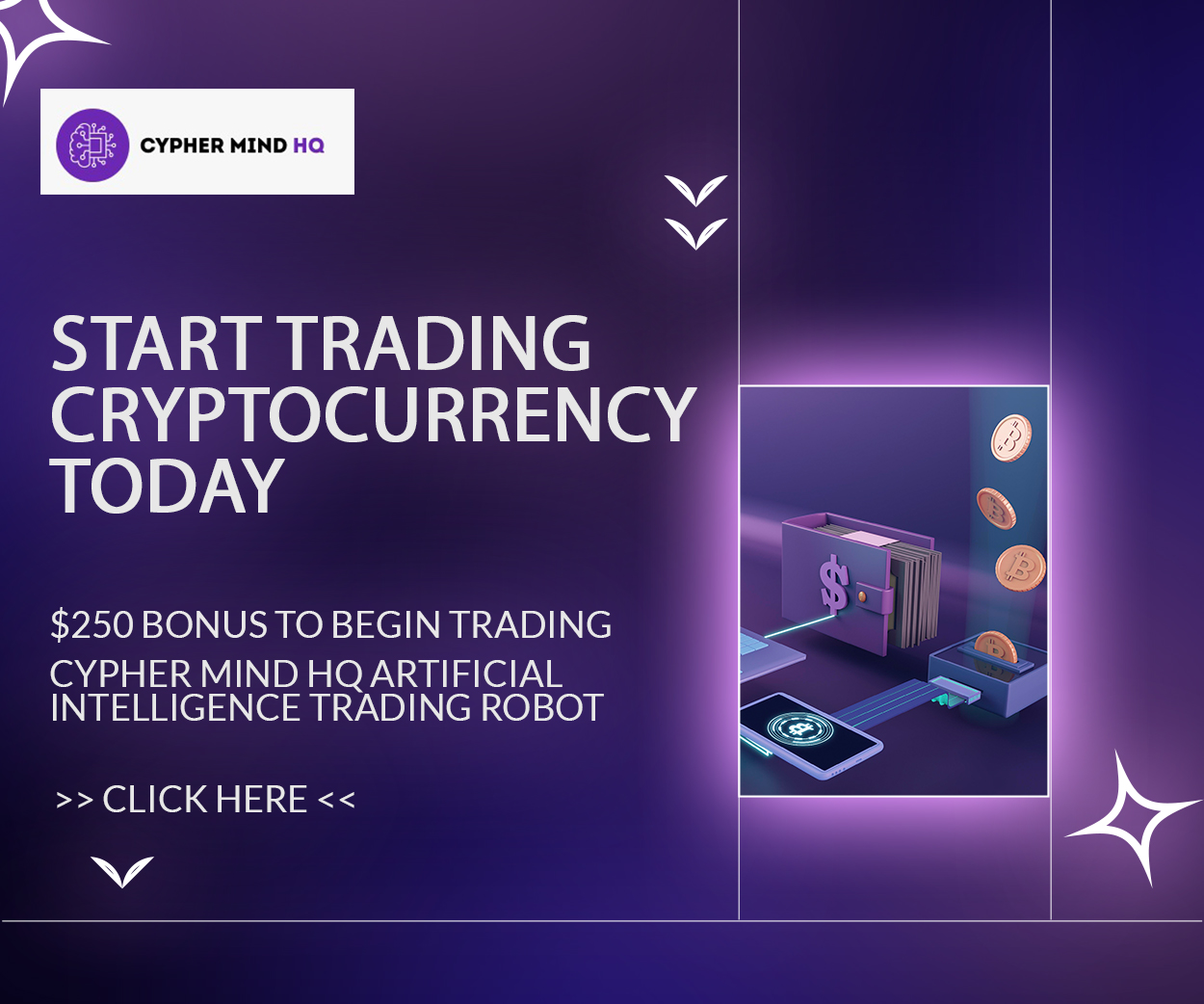 The bill specified that if anyone from the public or any sector is found in possession of a large number of cryptocurrencies that are not revealed to the government, they must be jailed.
The bill states that the jail time must not be short-term but long-term imprisonment so the rule-breakers can learn their lesson. Now the update on the matter is that majority of the parliamentarians in Ukraine have already voted in favor of the bill.
Therefore, the Ukrainian Parliament has already passed the new bill as it received the support of 283 votes out of 450. After receiving approval votes from the parliament, the bill will now proceed to the second reading stage. However, before reaching the second reading, the bill has to be sent to the committee stage.
According to the new law, any act of forgery, false statements, false claims, incorrect tax figures, and concealment of the assets would be considered a criminal act. The new rule will not only be applicable for the common public but for anyone who is residing in Ukraine.
According to reports, the new bill was proposed after discovering several government officials with cryptocurrency holdings they had not revealed. Therefore, the bill has been passed so no one in the future can resort to such kind of acts and must be jailed for a long term so they can learn their lesson.
The matter was raised by the anti-corruption agencies in Ukraine and thus, a proposal was made at the Ukrainian Parliament, which has received supporting votes.
According to the new bill, if an individual holding cryptocurrency worth more than $4,050 is caught hiding them, then he/she will be served with justice. They will be fined as well as jailed and they can expect imprisonment for up to two years.