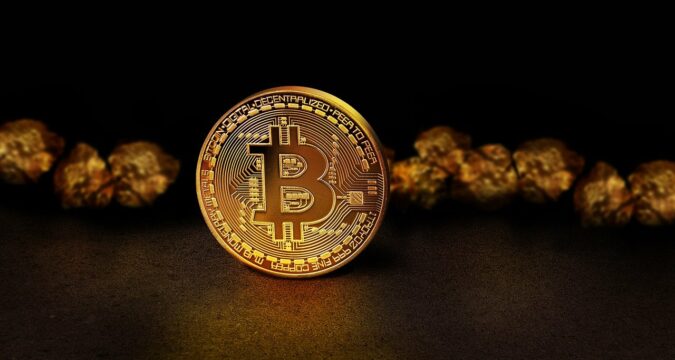 Elon Musk, an entrepreneur, a billionaire, and globally acclaimed businessman, is the Chief Executive Officer of Tesla. A company which is involved in the business of manufacturing and supplying electric motor vehicles. The cars produced by Tesla are not only electric but they can be auto-driven without even someone taking the steering wheel in the hands.
But being the CEO of Tesla is one thing, while his popularity is also because of his love and affection for cryptocurrencies. In particular, he is a great and huge fan of the world's leading cryptocurrency i.e. Bitcoin. The king without a crown is a role model and regarded as an inspiration within traditional and crypto business sectors. His total net worth according to 2021 is over and above US$ 175.5 Billion. He is also named in the top ten richest people of the world.
He is also the chief design engineer at SpaceX, which is a company also founded by Elon Musk. This unique company SpaceX is involved in the business of producing aerospace equipment, machinery, and goods, etc. SpaceX was established by Elon Musk with the sole purpose of developing a human colony on Mars. The company came into being in 2002 and from that day onward it is working towards one point agenda i.e. colonization at Mars.
So when someone talks about the full package, then Elon Musk is that person who is an all-rounder who is capable of doing almost anything.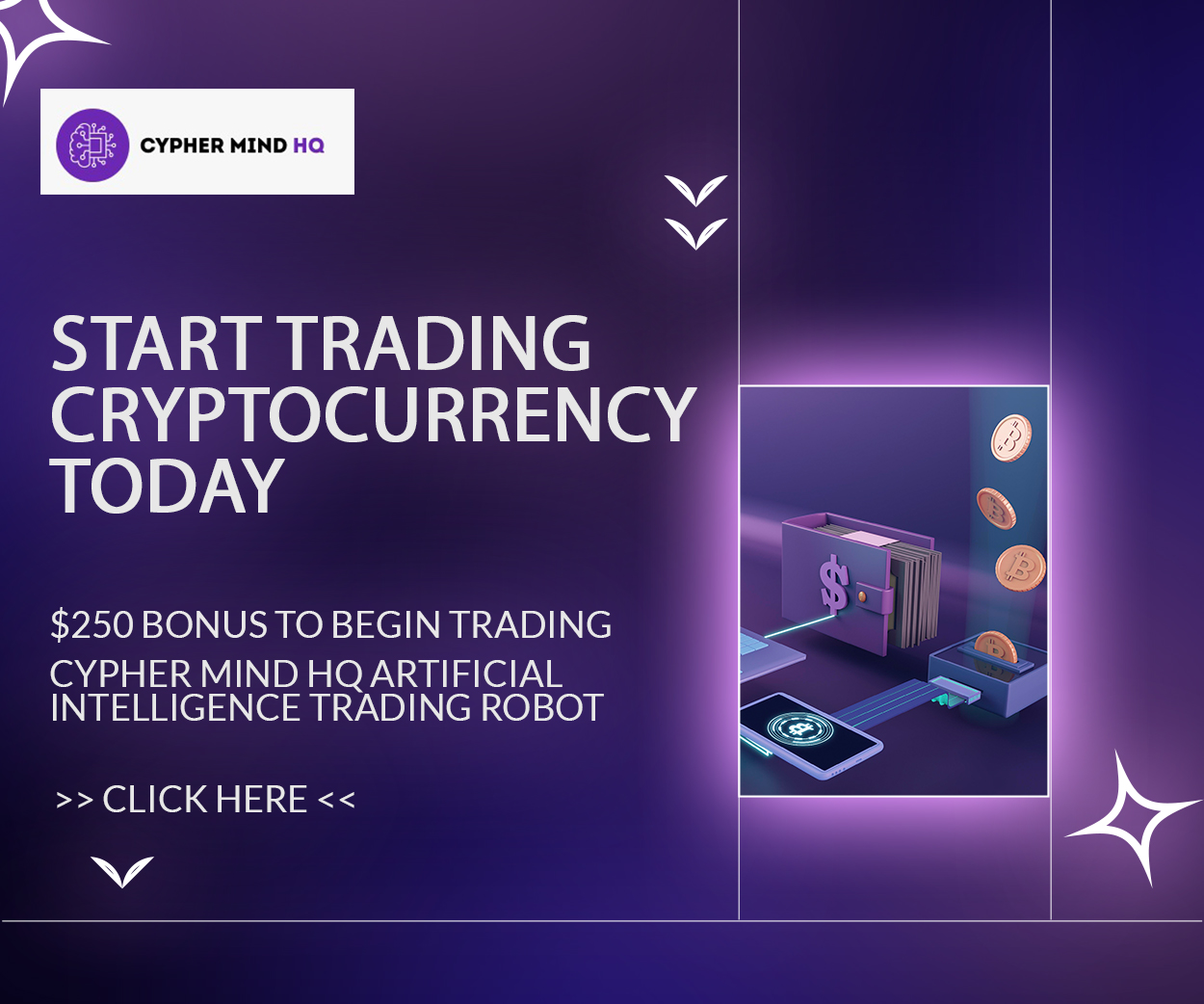 However, this extraordinary person has recently made a shocking revelation from his official Twitter account. One of his posts suggested that Technoking was once jobless and even after much effort he failed to get any. Upon coming to know of this, his fans were not only surprised but were in awe as well. They were finding it hard to believe that a man like him has ever tasted the bitterness of being jobless.
His fans were and continue to be eager to know more about him and his early life. They continued to ask him questions and Musk responded by sharing the background story of him being jobless.
Musk informed that when he decided to start his career, he wanted to join Netspace in the first place, which is an internet company. He informed that for the fulfillment of his vision, he posted his CV to Netspace's office. Thereafter he took the CV in person to Netspace and waited in the lobby area to get a chance to talk to someone within the office to whom he can hand over his CV. However, he could not deliver his CV to anyone and walked out of the lobby after waiting for some time. Thereafter, he decided to establish his own company which he actually did under the name of "Zip2".
But today, Musk is proud that the choice he made that day, has changed his life entirely for which he is thankful.